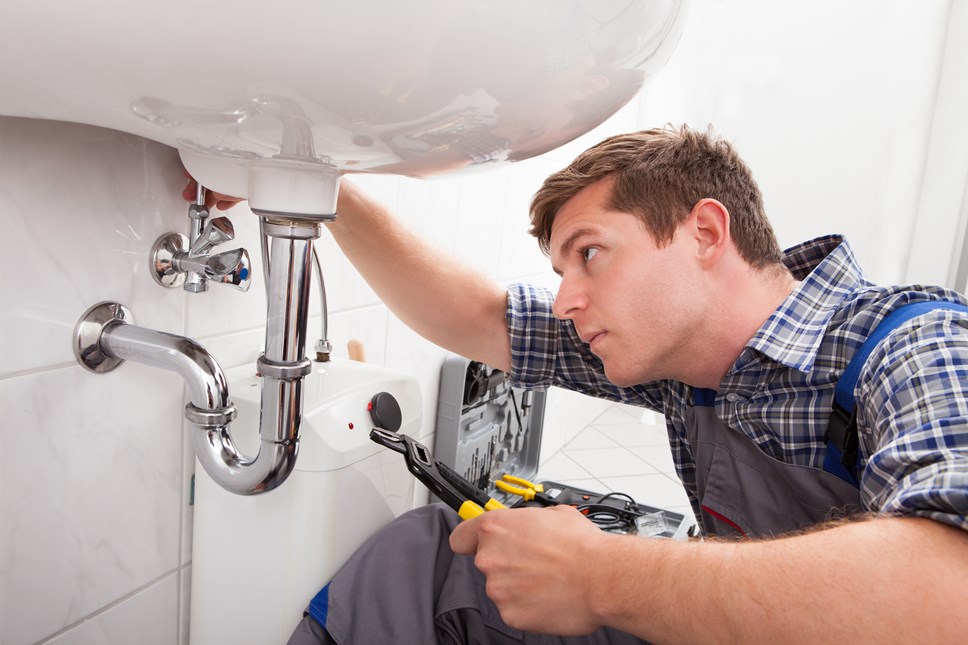 Moray Council hosts building repair and maintenance supplier drop-in event
Moray Council is hosting a drop-in event on 5 October for suppliers interested in tendering for the new Framework for Building Repair and Maintenance.
The new contracts with the council to undertake building repairs and maintenance are due to be tendered via Public Contracts Scotland before the end of the year. This will replace both the existing Planned and Reactive Frameworks that are currently live but end in February 2023.
Representatives from the Building Services team, Property and Procurement will welcome current contracted suppliers and any new suppliers interested in working with the council.
The informal event is at Elgin Community Centre, Rowan Room on Wednesday 5 October between 3.30pm and 6pm, with no booking required.
Interested suppliers can ask questions regarding the new tender while council teams will also seek supplier thoughts on potential changes to the new Framework.
Moray Council's Building Services Manager, Mike Rollo, said: "This is an excellent opportunity for contractors large or small to become part of our local supply chain. We can learn from suppliers to ensure our process is robust but also give any businesses interested in working with us the chance to ask their questions without committing to anything.
"Our collaborative working approach enhances the service we provide to our building users and tenants and supports our local community to boost the circular economy."
Suppliers looking to tender for contracts should register with Public Contracts Scotland to receive details when the tender lots go live.
Contact Information
Moray Council Press Office