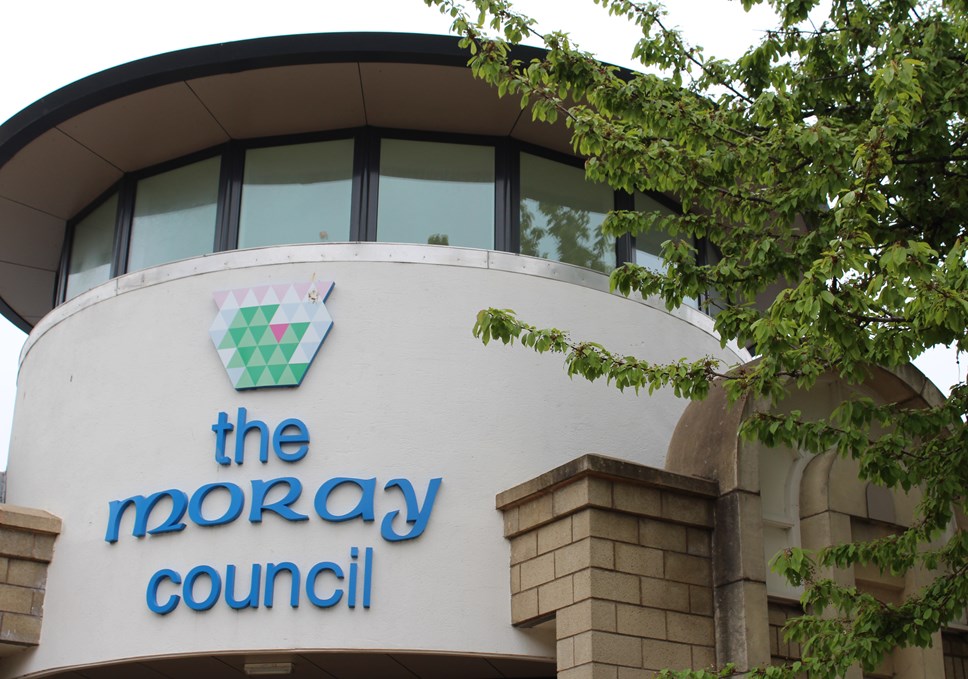 Moray Council identifies almost £4million in budget savings
£3.6m of recurring and one-off savings were agreed today by Moray Council (Wednesday 28 September), in a bid to alleviate pressure on this year's budget, and looking ahead to future years.
Savings include removing existing vacancies within Financial Services, Education, Property Services, Internal Audit, Benefits and Money Services, and Children's Services. The continuation of three-weekly bin collections has been agreed, although pressures remain on the service due to increased house building. Further changes to ASN support and IT systems have also been included as part of the cost-cutting measures.
The council's revenue and capital budgets for 2022/23 were approved at a special meeting of Moray Council on 22 February 2022. At that time there was considerable uncertainty about the state of the economy, due to the impact of the Covid-19 pandemic, Brexit and geo-political pressures, with rising inflation and bank rates increasing.
Leader of Moray Council, Cllr Kathleen Robertson, said: "The rising costs of living also affect us as a local authority and we know there are tough decisions round the corner for all of us.
"There are significant risks to the council with these budget pressures and we must step up to achieve sustainability in the face of incredible uncertainty.
"I'm determined to work with elected members across the chamber to ensure our services can continue to support Moray residents in the most effective and efficient way."
Chief Financial Officer, Lorraine Paisey, added: "The council has an underlying structural deficit, which will be met from reserves in 2022/23 but this cannot continue as reserves are finite.
"A continued and heightened budget gap is forecast for 2023/24 and 2024/25 and this year's savings only alleviate some pressures to a limited extent."
Contact Information
Moray Council Press Office