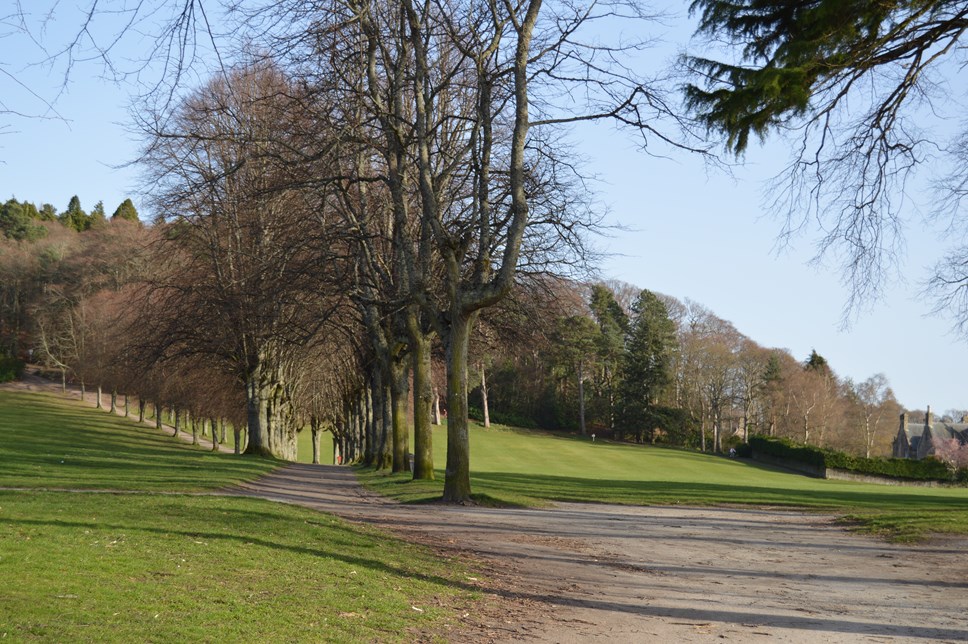 Moray Council introduces charges for commercial events
Moray Council has today (Tuesday 7 December) voted to levy charges for commercial use of open spaces within the region.
Despite the interest from commercial, private and other events the Council previously had no consistent charging structure or events policy in place beyond the statutory licensing fees required for some events (e.g. public entertainment licence, liquor licence), which will also still apply.
This is to be rectified with a new agreement between the council and anyone who hires open spaces in Moray alongside charges for commercial events, to recover costs associated with facilitating events and hires. The process to apply for use of open spaces will also be streamlined with guidance provided to applicants.
It was agreed not to introduce hire charges for community or charity events unless an admission fee is levied for attendees or participants at a major event (with over 1,000 attendees).
Where income is generated from a site held by a Common Good fund or Trust, any income will go into the relevant Common Good fund or Trust, excluding any administrative or direct costs.
Chair of the Economic Development and Infrastructure Services Committee, Cllr Graham Leadbitter, said: "In introducing a new charging policy for public space we have sought to protect community and not for profit events whilst recognising that there is commercial interest in using our public spaces.
"Introducing new charges is never something the council does lightly. But we were in the situation where council services weren't protected from costs associated with inappropriate use or damage. The introduction of a clear hire agreement will also alleviate pressures on services dealing with the administration of events.
"This new policy puts us on a par with other local authorities and is being introduced following a consultation with key stakeholders. The council still very much supports community events in our open spaces and this specific guidance will assist staff in assessing applications fairly and consistently to identify those that should incur a charge and those that don't.
"The updated arrangements will also mean a much more straightforward booking system that will make it easier for communities and businesses to make arrangements to use our public spaces and also a more efficient backroom process."
A full list of categories of events to be introduced and associated charges can be found alongside the committee report online*.
*charges and categories may be subject to change following future full council discussion.
Contact Information
Moray Council Press Office