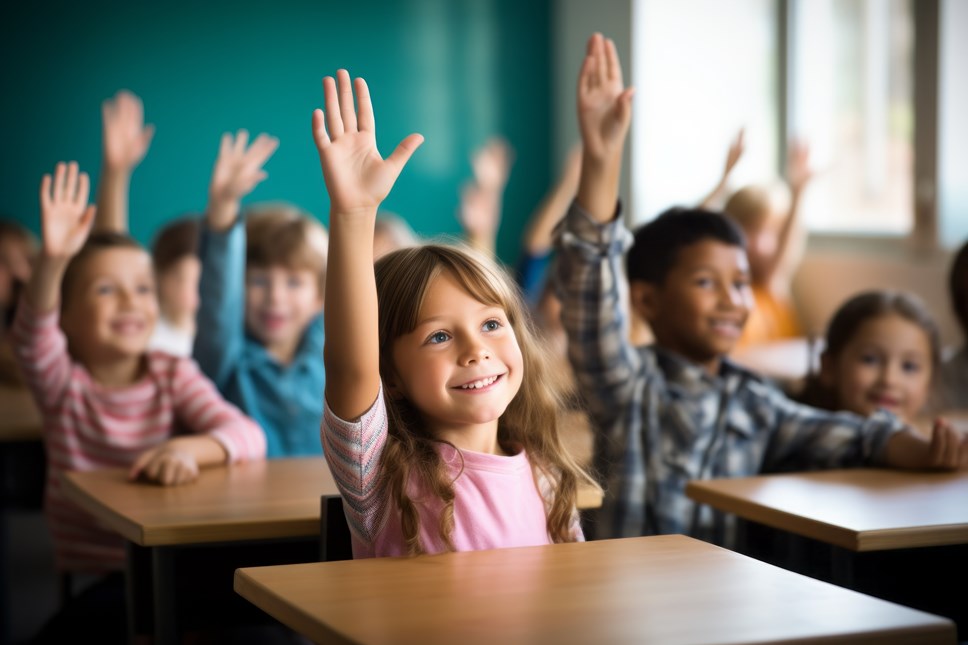 Moray Council launches engagement to shape future of local schools
Moray Council has today (Tuesday 26 September) launched the first phase of their engagement to address the sustainability challenges of their current learning estate.
The engagement is the next stage in the delivery of a modern and fit for purpose Learning Estate that is flexible and inspirational, that supports excellence and equity for all in Moray, providing life-long learning opportunities and the foundations for a growing and diverse sustainable economy. It aims to examine a number of factors, including the utilisation, occupancy, suitability and condition of all Moray schools that will contribute to achievement of this vision.
Currently, there are 45 Primary Schools and eight Secondary Schools overseen by Moray Council. For the purposes of engagement, each associated school group (ASG) will be considered individually, allowing for a more detailed approach within each community.
The first phase focusses on the Forres ASG, which currently includes eight primary schools and one secondary school. Other ASG focused events will take place across Moray over the next 18 months.
Local residents in the Forres ASG are invited to participate in an online survey where they can share their views and opinions on what they want out of their schools and to help shape the future of the learning estate in the area. This initial survey runs until 30 November 2023.
A community drop-in session will be held at Forres Library on 24 October for anyone who wishes to discuss and share their thoughts in person with the learning estate team.
Moray Council is actively seeking local opinions throughout this period. Local insights can play a vital role in shaping the considerations for the future of Moray's schools.
Chair of Moray Council's Education, Children's Services and Leisure Committee, Cllr Kathleen Robertson, said: "All young people deserve to be educated in buildings which offer them the best educational opportunities. Input from our local community is vital in helping to shape our future schools.
"I would encourage everyone to get involved with the online engagement. All feedback and opinions are valued."
For more information, or to participate and contribute views visit: http://www.moray.gov.uk/moray_standard/page_150750.html
Contact Information
Moray Council Press Office