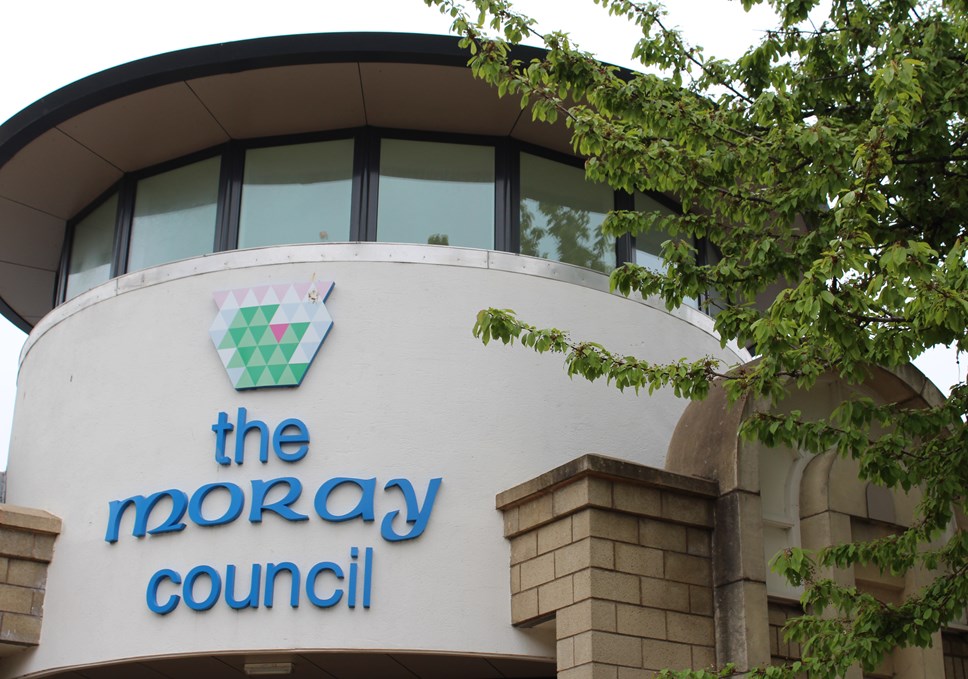 Moray Council offer to vaccinate all staff against seasonal flu
Moray Council has today (Tuesday 12 October) agreed to offer its workforce the seasonal flu vaccination to support wellbeing and reduce absence rates.
Around 25% of staff are not eligible for the free NHS winter flu vaccine and these 1,271 individuals will be offered a voucher to get the jag.
The local authority will also encourage uptake amongst staff who are already eligible for the free NHS flu vaccine. That is for persons over 50 years of age; social care workers who deliver direct personal care; pregnant women; social workers; those with certain medical conditions; healthcare workers; teachers and support staff.
The anticipated cost of the programme is £12,050, which will be funded from the council's free general reserves.
Moray Council's Corporate Committee Chair, Cllr Aaron McLean, said: "We have a duty of care to council staff and with the expected rise in seasonal flu this winter, following a year of relatively low numbers during the Covid-19 pandemic, it's right that we do what we can to protect our workforce.
"Council staff have worked hard throughout the pandemic and taking up the offer of the seasonal flu vaccine will give everyone a better chance of staying well over winter and continuing those efforts.
"I look forward to seeing future reports on how the vaccination impacts absence rates this winter, so we can consider any future continuation of a seasonal flu vaccination programme."
Colds and flu account for 5.46% of all Moray Council staff sickness absence and 17.65% of short-term absence (indicative for period November 2019 to October 2020). This figure was 25% lower compared to November 2018 to October 2019 and thought to be largely due to more employees working from home and less physical or close interaction amongst the workforce due to the enforced Covid-19 lockdowns.
The cost of all cold and flu absence was £236,340 in 2019-20, which is 5.35% of all absence costs and equates to 2,129 days lost over the above period.
Contact Information
Moray Council Press Office