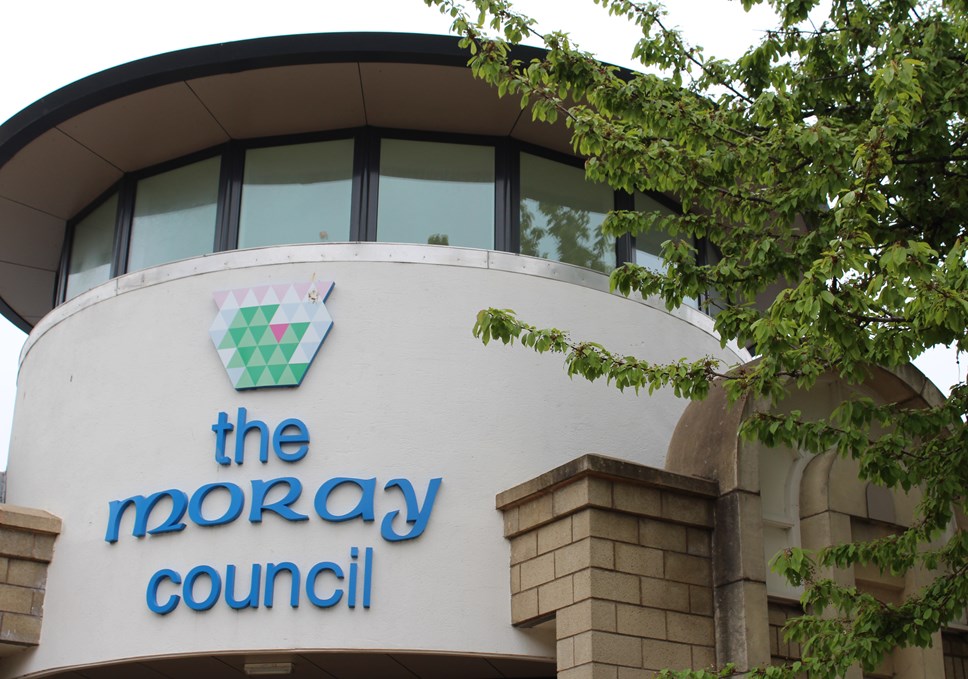 Moray Council opposes Boundary Commission for Scotland proposals
Moray Council's Depute Chief Executive has submitted the authority's opposition to proposed changes to the UK Parliament constituency of Moray.
The changes propose to split the current Moray constituency between a newly formed Aberdeenshire North and Moray East and Nairn, Strathspey and Moray West.
Moray Council disputes the proposals meet the Boundary Commission for Scotland's own policy principles when considering the number in the electorate, and bears no resemblance to any historic or current constituencies.
Concerns have also been raised on the future administration of elections and ward boundaries, including the isolation of new housing developments in Elgin.
Leader of Moray Council, Cllr Kathleen Robertson, said: "The council is unanimous in our opposition to the proposed boundary changes. We currently meet the electorate quota, whereas one of the proposed new boundaries would be at the upper limit of the threshold.
"We also don't want to see the destabilisation of communities that disjointed Westminster representation could bring. We risk regressing in the ongoing work to unify our local towns, through a programme of economic development, should they be split in this way.
"By all accounts, you'd be hard pushed to find anyone in Moray supportive of these changes and my understanding is all submissions to the Boundary Commission for Scotland oppose this change for Moray. This should in effect be the end of these proposals."
Contact Information
Moray Council Press Office