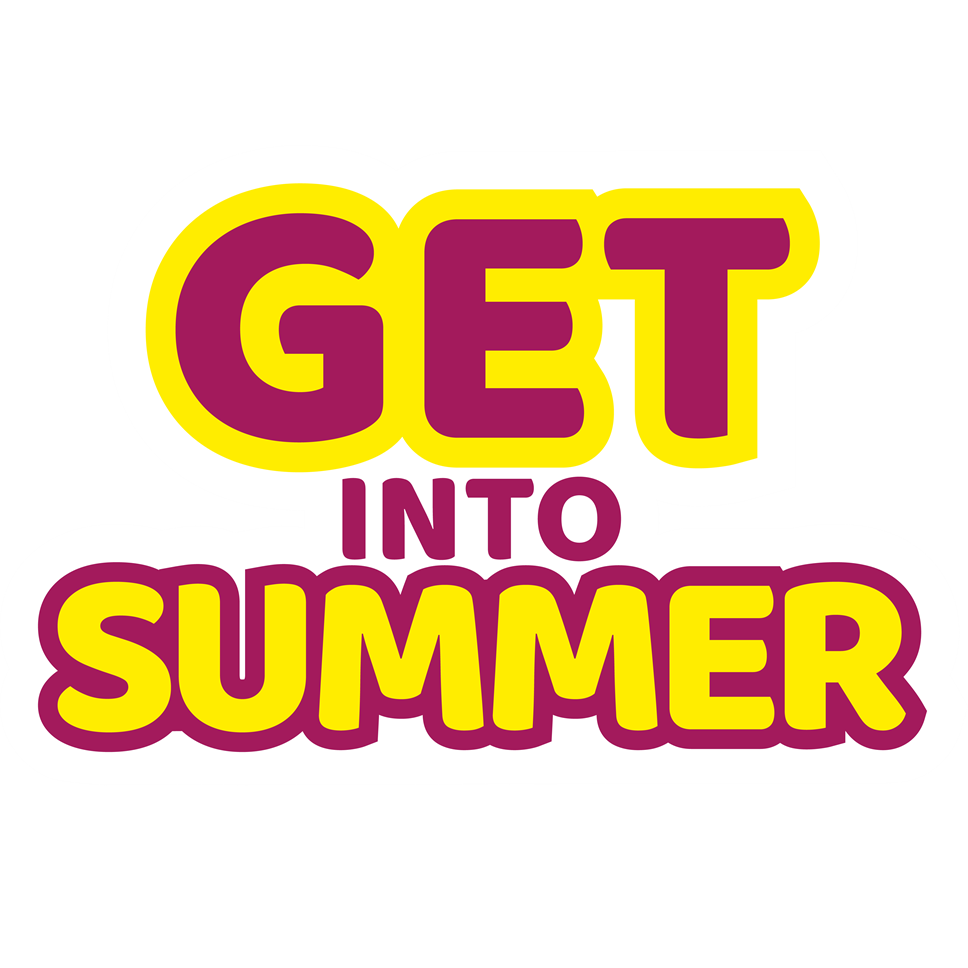 Moray Council receives £256,000 for young people's summer programme
Moray Council has received an additional £256,000 of Scottish Government funding to further strengthen the existing summer activity programme.
The national 'Get into Summer' campaign will see a range of partners across Moray join forces to see the targeted provision of holiday activities for young people who have been most adversely affected by the Covid-19 pandemic. It also brings in new provision where there is a recognised need identified by our Children's Services partnership, and by children and their families.
The priority across this investment is to improve the wellbeing of children and young people, providing opportunities for them to socialise and reconnect with peers during the summer through the delivery of a range of activities, with food and family support integrated where needed.
The development of the Moray programme was informed by the views of children, young people and families. Locality Networks gathered views from across the region and the feedback included the preference for face-to-face activities, specific opportunities for children with autism and ADHD, opportunities away from the school campus and transport being made available for those that need it. Further information about transport will be available soon.
Organisations such as Aberlour, the Grampian Autistic Society, No Worries in Moray, Women's Aid, Dance North and many more are in line to receive funding as part of the programme so that they can enhance the activities and services that they currently provide.
Kim Paterson, Acting Educational Resources Manager for Moray Council says the programme will re-engage young people in sports, arts, culture and social activities after a challenging period during the pandemic.
"The lives of young people have been far from normal for the past 16 months and we want Moray to thrive with opportunities for them to re-connect this summer. At Moray Council, we appreciate the benefits to mental health, as well as physical wellbeing, this programme will have for our young people, their parents and carers.
"The targeted summer programme of activities and support is shaped around what children, young people and their families across Moray have said they want and need to help them recover from the Covid-19 pandemic and re-engage in their local communities."
Convener of Moray Council, Cllr Shona Morrison, said: "The number and diverse range of activities on offer means that there will be something that will appeal to all age groups and interests.
"With the help of our partners, children and young people across Moray will be able to get into summer through participation in activities such as gymnastics, tennis, street football, family activities, filming, walks and pop up events across Moray.
"I'd like to thank our partners who have worked extremely hard to develop these opportunities and who are committed to helping children and young people across Moray get into summer."
Join us and Get into Summer now! A website page has been developed to bring together all of the projects, booking information and links to online systems where possible.
We're currently working on our complete offering so continue checking our website and social media channels for updates.
Find out more about Get into Summer in Scotland from the Parent Club website.
Contact Information
Moray Council Press Office