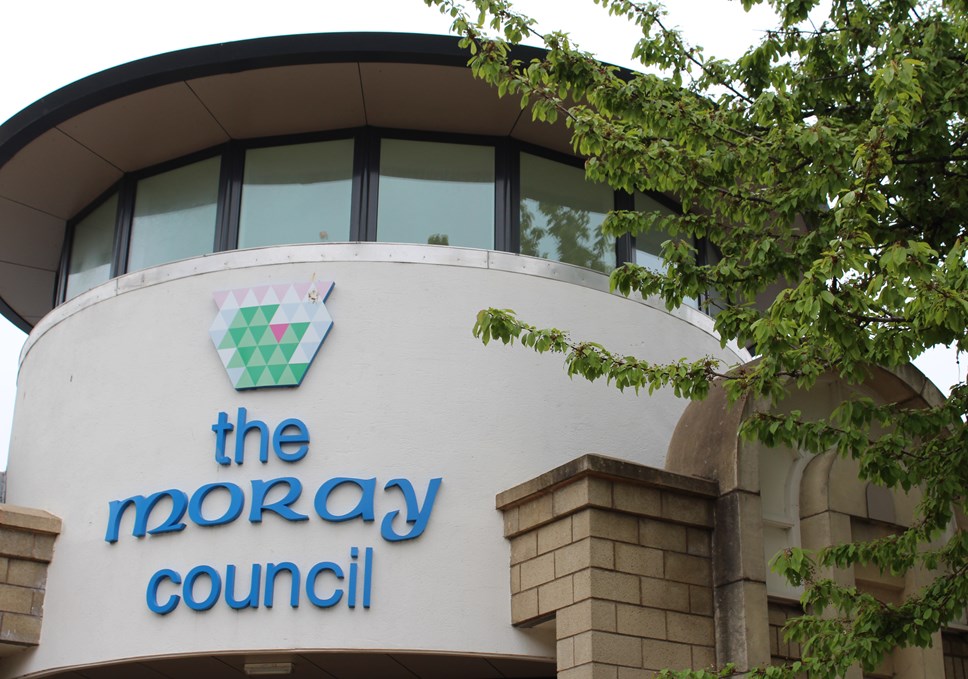 Moray Council reviews legacy rental support scheme
Moray Council has today (Tuesday 14 June) reviewed the rental support awarded to voluntary and community organisations leasing council property.
Historically, the council provided rental support to these organisations by means of entering into leases at nominal rents, typically at £1 a year or some other nominal amount that would not be collected in practice. The scheme that supports short-term low-value concessions for council property had a number of legacy leases operating.
The update supports ongoing work to review rental support and allows legacy arrangements to be dealt with on an equal footing with new requests from voluntary and community organisations for leases at concessionary rentals.
Currently, where the Council has agreed to provide rental support, when the lease is terminated, tenants are invited to renew their lease on commercial terms or apply for a transfer of the property under the Community Asset Transfer scheme. Requests made under the scheme can be for a transfer of ownership or a new lease.
Chair of Moray Council's Corporate Committee, Cllr Bridget Mustard, said the change continues the council's support for empowering communities.
"We recognise the importance that the transfer of property assets has in empowering communities and strengthening their resilience. For some time now, the council has used the transfer of assets to give more control to communities, inspiring them to find local solutions to community needs. This also aids communities in becoming more sustainable in the long term.
"Updating legacy leases in this way allows us to ensure all organisations approaching the council have terms and conditions appropriate to them and the asset, while helping them work towards becoming self-sufficient."
Contact Information
Moray Council Press Office