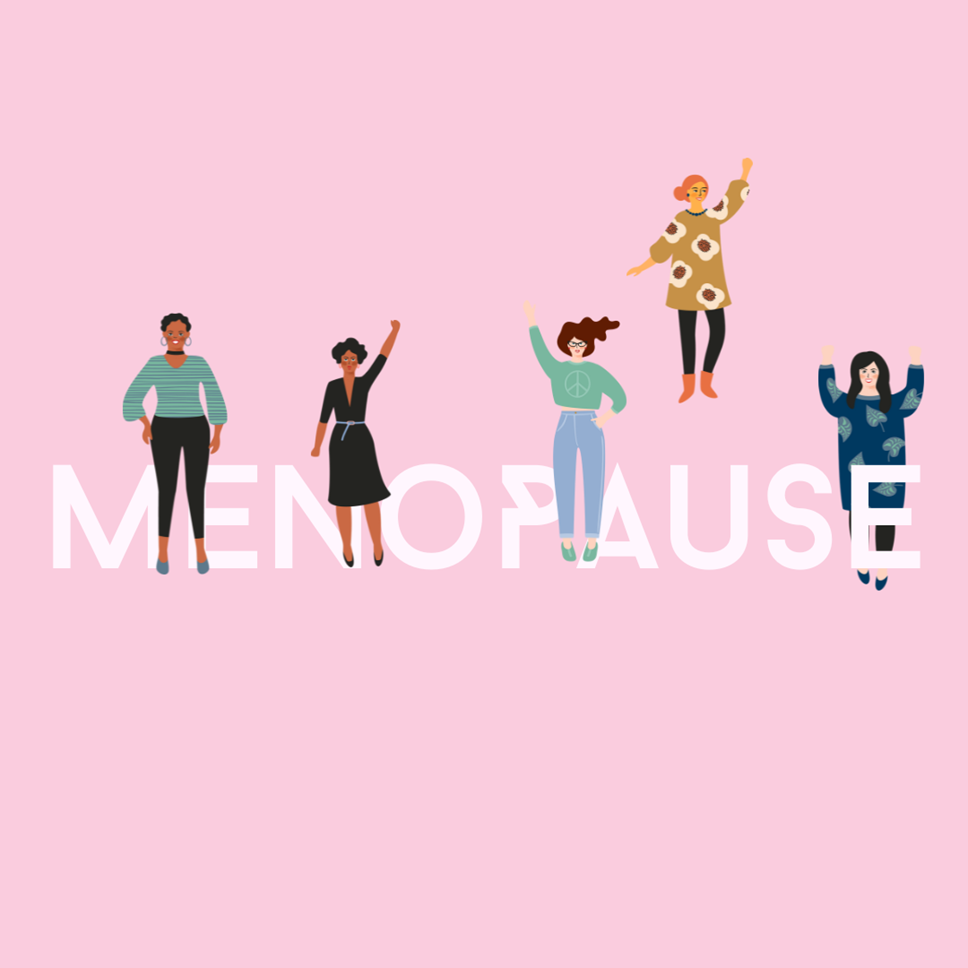 Moray Council sets out menopause policy
Moray Council has approved a new menopause policy to support their workforce to be treated with dignity and respect.
The local authority recognises that menopause is a natural stage of life and acknowledges that for some people the symptoms of menopause can have a big impact on their daily lives.
The new Moray Council policy formalises understanding that people experiencing menopausal symptoms have a recognised health condition and require the same support and understanding from their employer as anyone experiencing any ongoing health conditions.
The council will raise awareness amongst the workforce, provide training for managers, ensure obligations around equalities are met, and encourage employees to get help with any problems relating to menopause symptoms if appropriate.
Chair of the council's Corporate Committee, Cllr Bridget Mustard, commented on the policy: "As an employer, Moray Council is committed to working towards removing any stigma and taboo surrounding menopause at work and supports an inclusive working culture where employees feel empowered to talk about their health and practical needs. This includes respecting the dignity of anyone with any health condition and now more training, education and assistance is available for staff to include menopause in that list."
The Moray Council menopause policy can be found here.
Contact Information
Moray Council Press Office