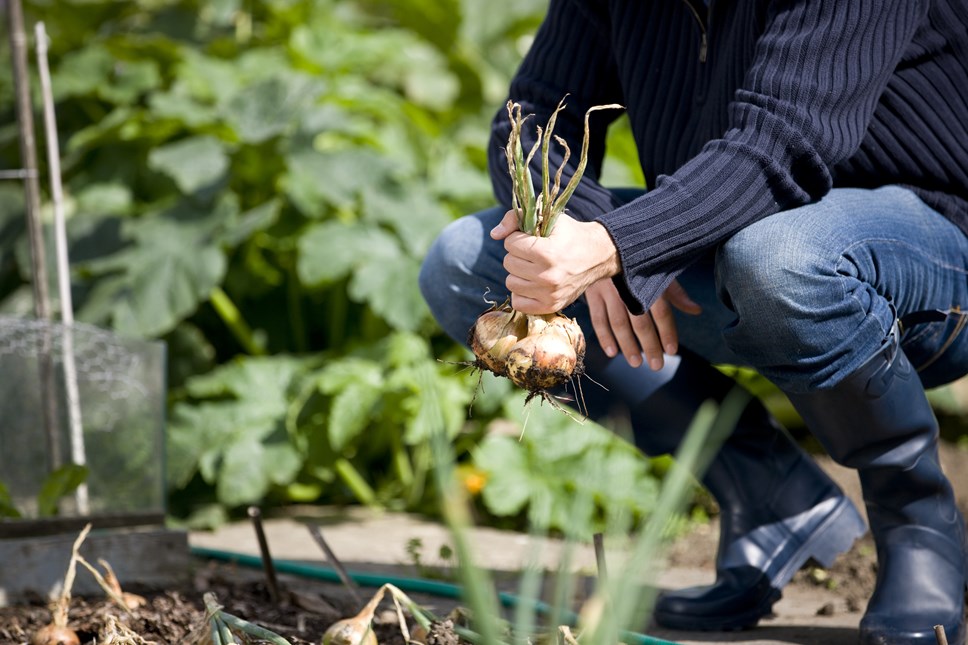 Moray Council signs Glasgow Food and Climate Declaration
Moray Council has joined other local authorities around the world in committing to a food-systems approach to tackle the climate and nature emergency, ahead of COP26.
The declaration calls on national and local governments to renew their commitments to develop sustainable food policies, promote mechanisms for joined-up action and calls on national governments to put food and farming at the heart of the global response to the climate emergency.
The motion was brought to full council by Cllrs Nicol and Coull with the declaration to be signed by council leader, Cllr Graham Leadbitter.
Moray Council's Climate Change Champion, Cllr Louise Nicol, said: "Given the actions in the declaration have already been agreed as part of our own Climate Change and Food Growing strategies it's a no brainer for us to support this formally in the lead up to COP26.
"Our climate change team are mostly now in place and forging ahead with work to ensure the council can support and progress all actions to introduce sustainable and just food strategies."
More information on the Glasgow declaration webpage at www.glasgowdeclaration.org.
Contact Information
Moray Council Press Office