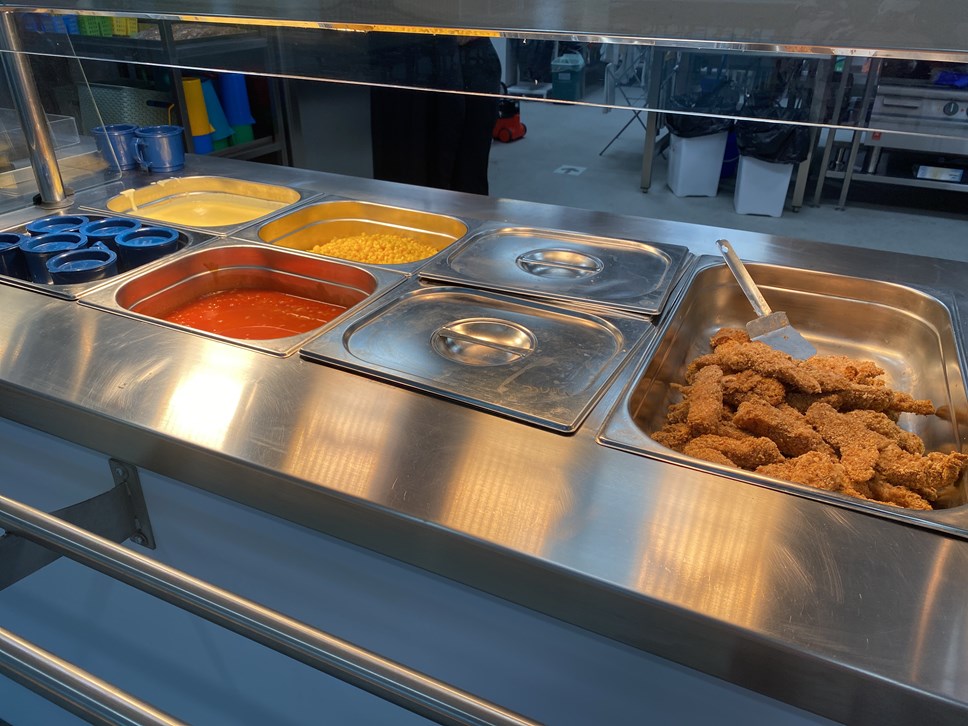 Moray Council tenders for fresh meat catering contract
Moray Council is encouraging local suppliers to tender for their upcoming fresh meat catering contract.
The council's Catering and Procurement teams have been engaging with local suppliers to encourage existing and new suppliers to apply for contracts with the local authority. The first one to come up since a recent event held at Elgin Town Hall for suppliers, is the fresh meat contract.
The three year contract (with option to add two years on) is to supply the council's 36 production kitchens across Moray, as well as two community centres. The local authority currently produces 1.3 million meals during the school year for 52 early learning and childcare settings; 45 primary schools; and eight secondary schools. All meals must comply with national standards and regulations, which the catering and procurement team can assist with detailing.
Interested local suppliers can supply to just their local area, part of Moray or all of Moray. The specific fresh meat contract will be split into lots covering Buckie, Lossiemouth, Forres, Elgin, Speyside, Keith and Fochabers. Bidders can submit a tender for one or multiple areas depending on their capacity and ability to service the particular area, taking into account the delivery schedule.
Speaking ahead of the contract going out to tender, Moray Council's Catering Manager, Elaine McRae, said: "As a local authority we're conscious of our environmental responsibility. As well as wanting to support local businesses, the more produce we can procure from the Moray area the better, in our eyes.
"Having said that, as a public body we must follow the legislation and regulations in how we procure our supplies. We've recently had some valuable conversations with suppliers in Moray to make the process as simple as possible for producers and all suitable bids will be taken into consideration.
"We'd encourage anyone who thinks they might be in a position to supply our schools, nurseries, community centres and HQ with fresh meat, to contact us for a chat and keep an eye out for the tender going live by 10 August."
More details on the food produce Moray Council tenders for, and industry requirements, can be found online here.
Suppliers looking to tender for contracts should register with Public Contracts Scotland to receive details when the tender lots go live.
Further information can be requested by emailing schoolmeals@moray.gov.uk. To discuss the procurement process please email procurement@moray.gov.uk. All suppliers have access to support from Business Gateway and the Supplier Development Programme.
Contact Information
Moray Council Press Office