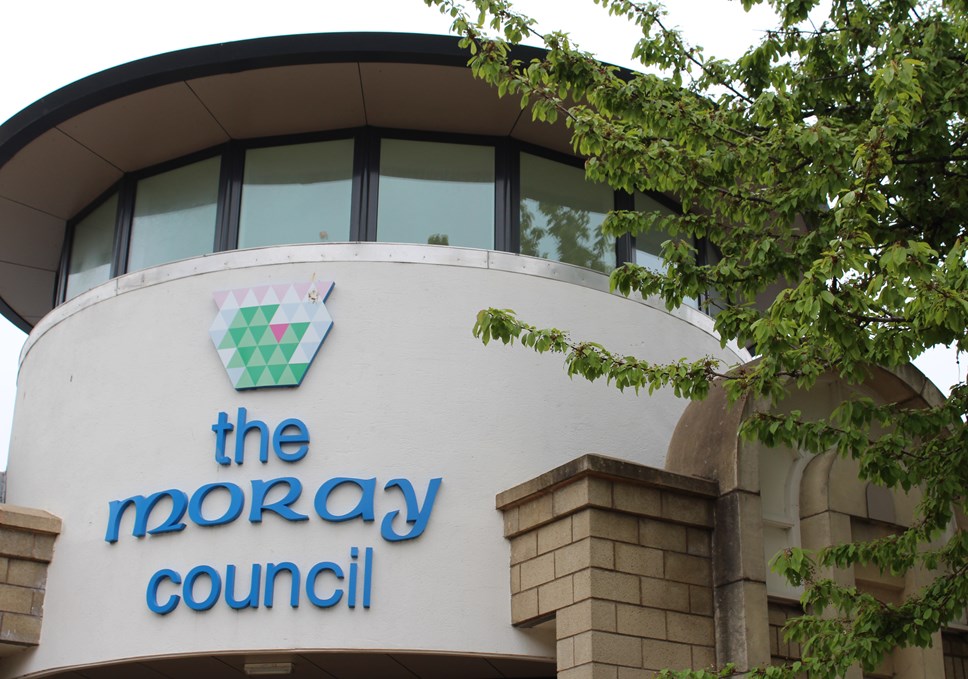 Moray Council to bid for £4.3million of UK Shared Prosperity Funding
A HIGH level investment plan outlining how Moray Council would spend £4.3million of UK Shared Prosperity funding is being drawn up as the council prepares to submit its bid for funding.
If successful, the funding would cover a three-year funding period until March 2025, focussing on three key priorities: community and place; supporting local business; and people and skills. Over £700,000 of this funding would be used for the Multiply programme to help support adults with no or low-level maths skills, to improve employability across the area.
The council is required to submit its plan to the UK Prosperity Fund by 1 August 2022. Earlier in the year, local authorities covering the Highlands and Islands Regional Economic Partnership area agreed that the preferred position is to submit local investment plans for the first round of funding.
The Moray Economic Partnership will drive forward the investment plan, as its membership reflects the investment priorities.
As the UK Shared Prosperity Fund is a replacement for the European Structural Investment Funds, the current poverty and social inclusion, employability and active travel programmes will likely be part of the investment plan moving forward.
Convenor of Moray Council, Cllr Macrae, said that the funding will help the council build pride in Moray and increase life chances for its residents.
"To receive this funding, Moray Council must submit an investment plan by 1 August 2022 setting out the range of activities to be delivered to meet the needs of people across Moray. The funding would allow us to create jobs; boost core skills and support adults into work; and build resilient, healthy and safe neighbourhoods that people want to live, work, play and learn in."
More information on the UK Shared Prosperity Fund will be available on the Moray Council website from October 2022 onwards, subject to a successful bid.
Contact Information
Moray Council Press Office