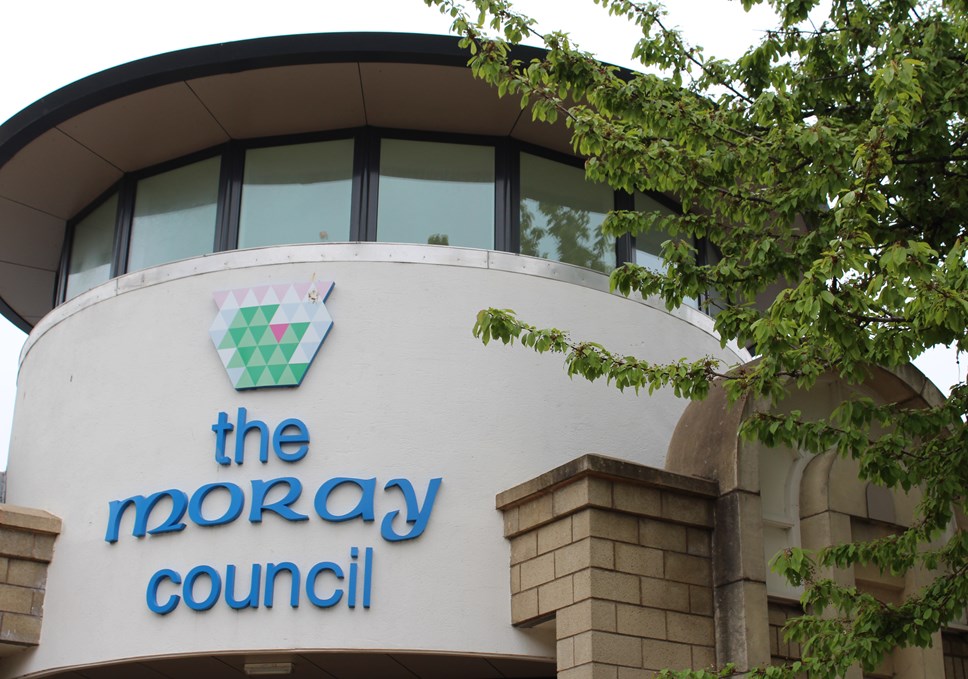 Moray Council to consider next steps for Inveravon Primary School
MORAY Council have today (Wednesday 24 November) agreed to support community engagement as part of the process to identify the future options for Inveravon Primary School.
Inveravon Primary School is a remote rural school which is part of the Speyside Associated Schools Group (ASG). In August 2017 the Children and Young People's Committee agreed to mothball the school as a consequence of the roll falling to zero at the end of the academic year 2017/18.
The term 'mothballing' is used to refer to a temporary decision to close a school where the roll has fallen to zero. Mothballing is the temporary closure of a school and provides the opportunity for a school to reopen should circumstances change.
Consultation on mothballing the school took place with parents and interested parties in September 2017. There was no appetite for the school to remain open other than to be available for the local community as a hall for activities.
Since then there have been no requests from parents to enrol their children at the school during the Primary 1 enrolment periods in January 2018, January 2019, January 2020 and January 2021. Consequently, during this period the school has remained mothballed.
Chair of the Education, Children's and Leisure Services Committee, Sonya Warren, said: "The Inveravon community must have the opportunity to present alternatives to closure for the Council to consider and engagement with the community will be required to explore all possible options for the future of the school.
"If closure is considered to be the only viable option for the school, then the Council must undertake a statutory consultation in line with the relevant legislation."
As a rural school, the Council must ensure all other alternatives have been identified and robustly considered prior to undertaking any statutory consultation on the matter.
A minimum of two public engagement sessions will be held for the Inveravon community before the end of January 2022. Further details will be shared with identified community stakeholder groups.
Contact Information
Moray Council Press Office