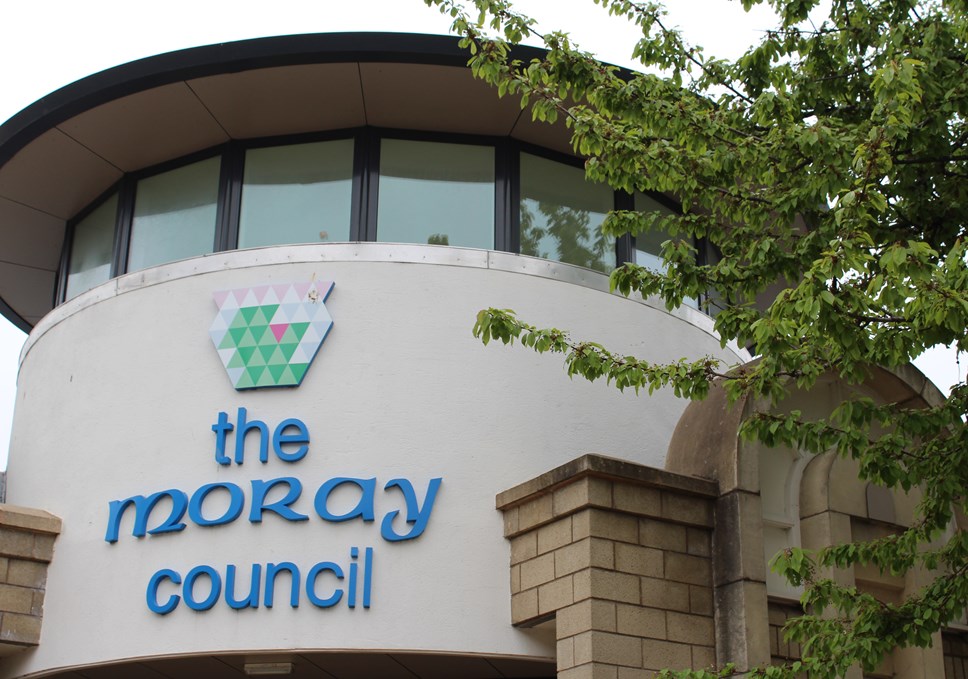 Moray Council to embrace the first World Gaelic Week
RESIDENTS across Moray are invited to take part in a number of activities to celebrate the first-ever World Gaelic Week from 21-27 March 2022.
Seachdain Na Gàidhlig, or World Gaelic Week, aims to promote the use of Gaelic for all through official events and community initiatives. The activities and events allow both Gaelic speakers and those without the language to take part in a way that suits them; here in Moray and further afield.
A number of events have been organised across Moray during World Gaelic Week.
On Tuesday 22 March an online presentation on 'Gaelic Place names of Moray, their origins, development and treatment, will be hosted with input from author, Dr Jake King. The session will take place between 11am and 12.15pm, however those without digital access can attend the session in the Activities Room at Elgin Library. Please email Karen.Delaney@moray.gov.uk for the meeting link.
A series of one-hour online sessions have also been scheduled for Thursday 24 March at 11am, 1pm and 7.30pm for beginners to learn phrases linked to Speak Gaelic by Des Scholes. If you're interested in attending one of these sessions, please email Karen.Delaney@moray.gov.uk for more information.
Karen Delaney, Strategic Partnership and Policy Officer at Moray Council, said: "We appreciate that Gaelic language and culture is an integral part of Scotland's heritage and identity.
"While we recognise the fragility of the language across Moray, we remain committed to seeking authentic ways to raise awareness and develop appropriate opportunities."
More information, resources and events for World Gaelic Week can be accessed here.
Contact Information
Moray Council Press Office