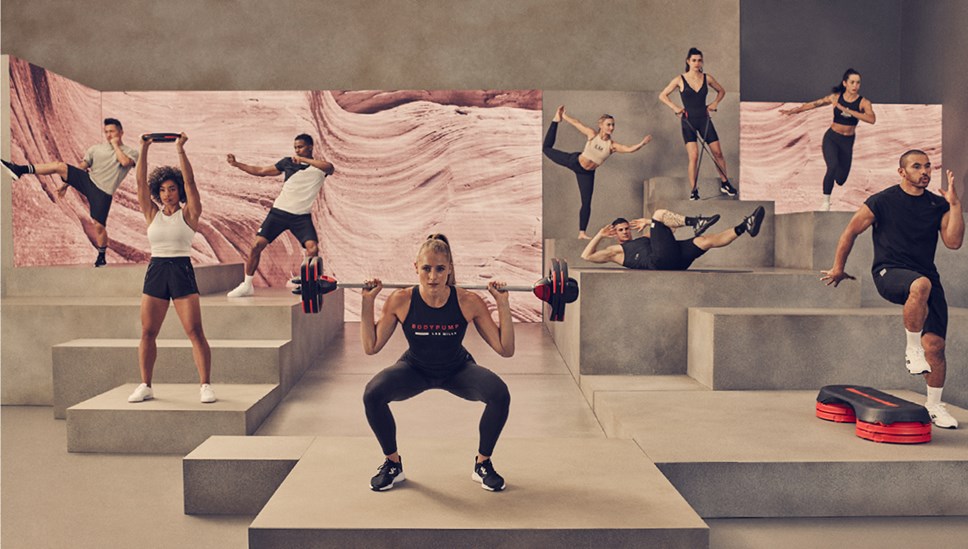 Moray Council to offer LES MILLS classes to residents across the region
MORAY Council is set to get pulses racing as they offer existing and new customers access to BODYCOMBAT and BODYPUMP classes from one of the world's best-known fitness empires.
Originating in New Zealand, Les Mills is now the world's largest provider of exercise-to-music group classes. Les Mills classes are updated every three months with new choreography, the latest music and in-depth instructor training to ensure they are always fresh, exciting and in-line with the latest fitness research.
From Monday 6 September 2021 those interested will be able to view timetables and book a space on a Les Mills class at their local Moray Council leisure centre online at: www.moray.gov.uk/leisure. Bookings or more information is also available by speaking with your nearest leisure centre.
BODYCOMBAT is a high-energy martial arts-inspired workout that is totally non-contact, allowing you to punch and kick your way to fitness. Learn moves from Karate, Taekwondo, Boxing, Muay Thai, Capoeira and Kung Fu.
BODYPUMP is a barbell workout for anyone looking to get lean, toned and fit – fast. Using light to moderate weights with lots of repetition, BODYPUMP gives you a total body workout.
Moray Council's Sport and Leisure Manager, Ken Brown, said the launch of Les Mills classes is a fantastic addition to Moray's leisure offering.
"We're delighted to announce the launch of in-person Les Mills classes at our facilities across Moray for locals to enjoy. Our team have been working hard to ensure that our leisure facilities can operate safely and remain open in line with the current Scottish Government Covid-19 guidance.
"Following the success of the discounted online access offering at the beginning of the year, we're confident that residents will be keen to get involved in these fun, intense, and innovative workouts.
"We look forward to helping you enjoy the fun with the world's best music, best moves, and best instructors."
Contact Information
Moray Council Press Office