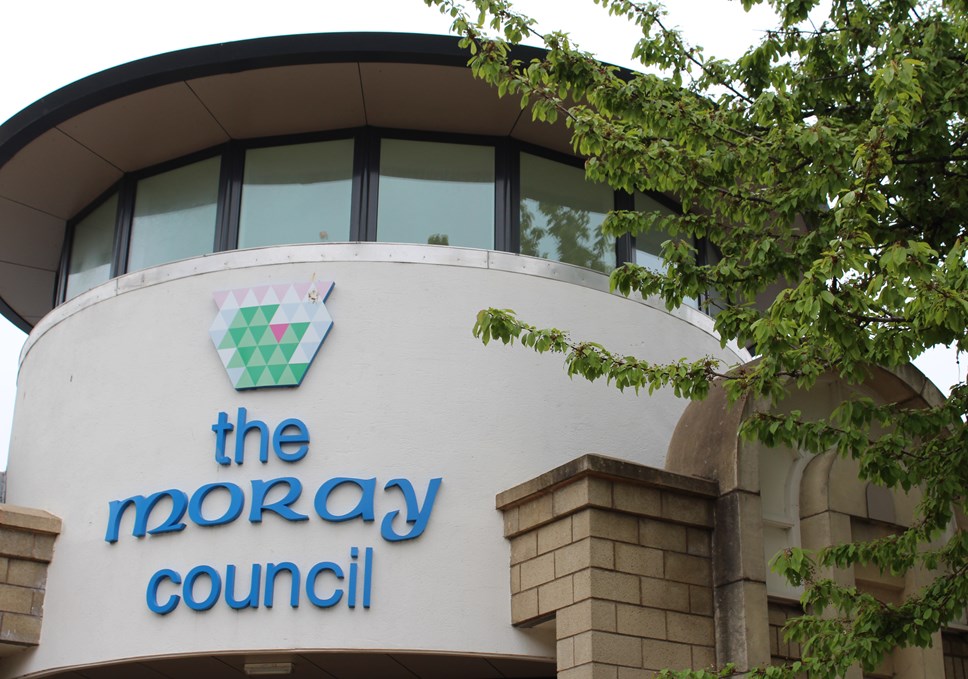 Moray Council uplifts payment rate for partner ELC providers by 5%
Moray Council has agreed a 5% increase in the sustainable rate it pays partner nurseries and childminders who work with the council to deliver funded Early Learning and Childcare (ELC) hours.
The increase will be backdated to April 2022 in line with the pay award to Local Government employees.
Currently, 39 nurseries and 37 childminders offer funded ELC to children and families under a three year contract with the council which pays a sustainable rate per child, per hour, with rates reviewed annually.
Council Leader, Councillor Kathleen Robertson, said: "The benefits of early learning and childcare are well recognised: encouraging working parents to return to work; assisting in bringing families out of poverty; improving the wellbeing of parents; supporting young children in their learning; and also supporting our local economy.
"Moray has consistently paid one of the highest rates amongst all local authorities in Scotland. It is important we set a rate which will work for both funded providers and which is sustainable for the council to maintain."
The hourly rate for places for 2 years olds will increase from £7.57 to £7.95, and for 3-5 year olds from £6.30 to £6.62. Last Thursday's meeting of the full council approved an additional budget of £395,000 in 2022/23 to fund the backdated uplift.
Contact Information
Moray Council Press Office