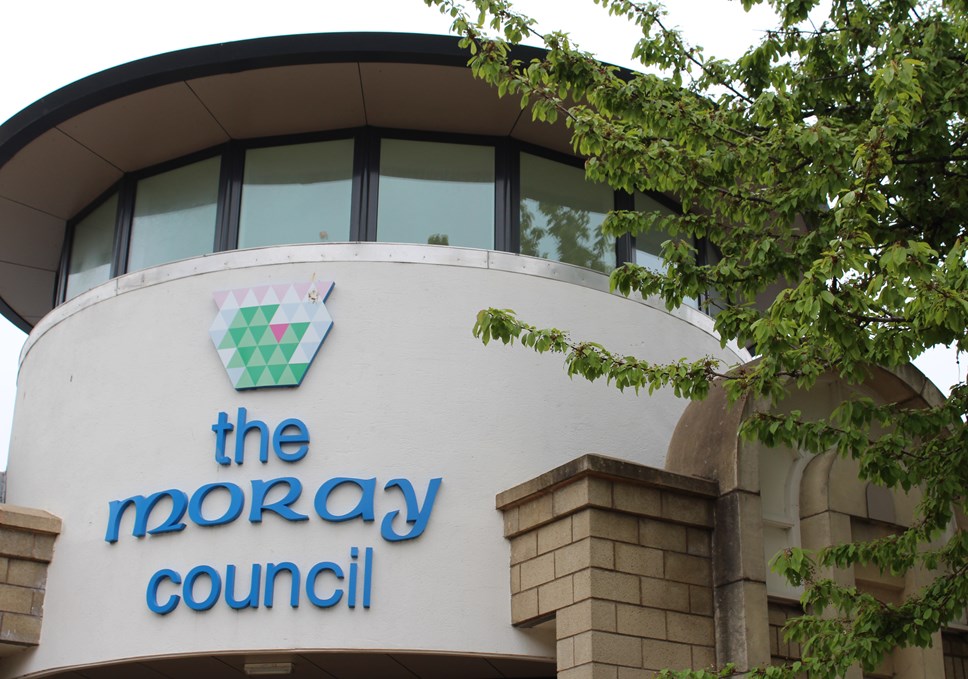 Moray Council withdraws from Dick Bequest
Moray Council will no longer appoint a Governor to the Dick Bequest Trust board.
The educational trust distributes grants to help teachers in Aberdeenshire and Moray develop their skills and also provides for the purchase of school equipment. Moray Council previously appointed an Elected Member to sit on the board.
Elected Members made the decision to stop publicising the Trust in October 2021 and to lobby the bequest governors and the Scottish Government to wind up the trust.
The trust was established in 1832 in memory of James Dick who died in 1828 and left a significant percentage of his finances to fund parish schoolmasters in the North East of Scotland. James Dick was born in Forres in 1743 and recent research shows he was involved in the slave trade in Jamaica for 20 years and built his fortune from the resulting profits.
Raising the motion to full council, Cllr Jérémie Fernandes, said: "We are all aware recent research has demonstrated that the Dick Bequest fund is 'derived from the exploitation and misery of enslaved Africans'. The recommendation from academics and historians is clear - Moray Council should refuse to appoint trustees to the fund. I'm pleased to note that Cllr McLennan has resigned from the Trust and Moray Council will no longer be represented.
"It's time to sever ties with the Dick Bequest and reiterate our request that the scheme be wound up."
Following council agreement, Council Leader, Cllr Kathleen Robertson, said: "I believe council has taken the right decision today. The next step in making this situation better is to wind up the Trust and we'll continue to lobby for that to happen. Whether or not repatriation of monies is feasible, possible and legal remains to be seen but we'll take advice on how we can support that if so."
Contact Information
Moray Council Press Office