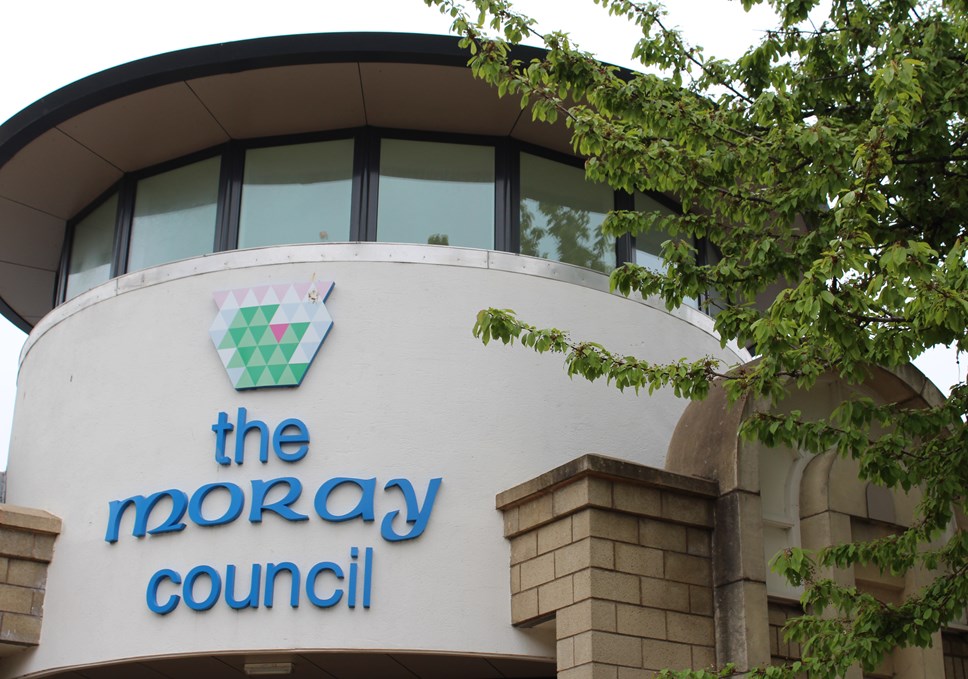 Moray event to highlight supplier opportunities
Moray Council is inviting potential suppliers of first aid training to learn more about an upcoming tender opportunity.
The event in the council's Annexe building on Elgin High Street on Tuesday 25 July 2023 is open to any business interested in supplying first aid training to local authority staff.
Businesses will have the chance to speak with the council's health & safety and procurement teams to learn more about the criteria for applying and what's involved in the application process. Business Gateway advisers will also be on hand to chat through any queries.
The supplier event runs from 2.00pm until 4pm on a drop-in basis. For more details, queries and to register interest in attending, please email procurement@moray.gov.uk.
Contact Information
Moray Council Press Office