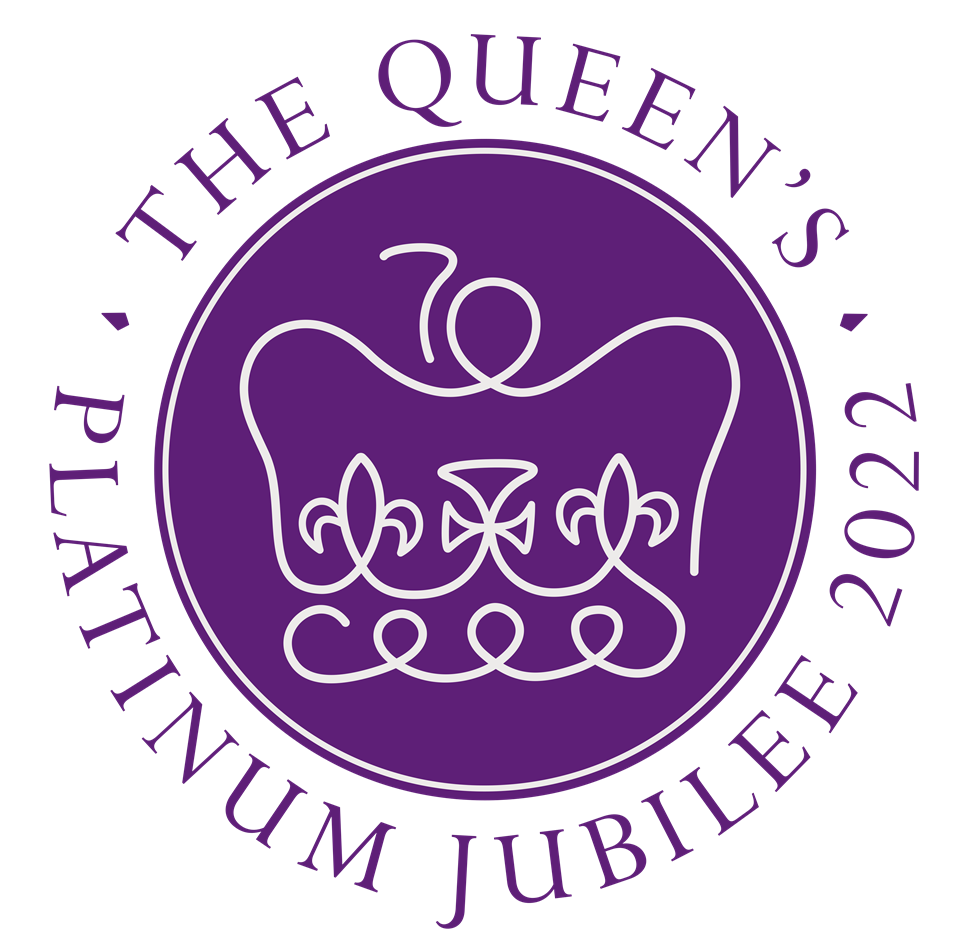 Moray events to celebrate the Queens Platinum Jubilee
COMMUNITIES across Moray are set to mark Her Majesty the Queen's Platinum Jubilee by hosting a number of events over the extended bank holiday weekend in June (2-5 June).
Since May 2021, as part of the Queen's Green Canopy initiative, thousands of trees and saplings have been planted within Moray and Banffshire by 12 community groups, 21 schools and nurseries, with more to follow suit. Children have also been taking part in the Moray Badge Platinum Jubilee activities.
In addition to the scheduled national events, a number of events are being held across Moray, from tea parties and beacon lighting ceremonies to music concerts and children's activities.
Lord Lieutenant of Moray, Major General Seymour Monro, said: "It's fantastic the way that communities, groups and individuals have entered into the excitements of the Platinum Jubilee in Moray to commemorate Her Majesty's amazing reign.
"I commend all the organisers and also the Deputy Lieutenants and council officials who have encouraged and helped with the coordination of all the activities. I hope everyone has a fantastic weekend!"
See below for a day-by-day list of scheduled events:
Thursday 2 June
In the morning there will be the annual spectacle of Trooping the Colour on Horse Guards Parade followed by the fly past over Buckingham Palace. Beacon and bonfire lighting will take place in the evening around the UK and Commonwealth involving communities, the armed forces and individual parties. The outline programme is:
9.35pm: Pipers and pipe bands play 'Diu Regnare'.
9.40pm: Buglers and cornets play 'Majesty'
9.45pm: Beacons and bonfires lit; and buildings, lighthouses and monuments lit up.
9.45pm: Military wives choirs, other choirs and singing groups sing 'A Song for the Commonwealth'.
Locally there will be a special effort to have a ring of beacons around the Moray Firth.
The following towns and villages are known to be taking part in all or most of the activities: Elgin, Forres, Dyke, Kinloss, Findhorn, Burghead, Hopeman, Lossiemouth, Garmouth, Kingston, Fochabers, Rothes, Archiestown and Rafford.
Local buildings and monuments will also be lit up: Duke of Gordon's statue, Ladyhill, Elgin; Andersons Care Home, Elgin; Brodie Castle and Covesea lighthouse, Lossiemouth.
Friday 3 June
At 11.30am there will be a national Service of Thanksgiving in St Paul's Cathedral attended by The Queen and dignitaries, including representation from Moray. Churches throughout Moray are being encouraged to ring their bells at the same time as the great peal at St Paul's at 12.30pm: 'Ring Out for Moray.'
At Forres High Street there will be a traditional 'Toun Mercat' from 5-9pm.
In Findhorn there will be an open day at the Village Centre and a 'come and try' day at the bowling club.
Saturday 4 June
The main national event will be the Platinum Jubilee concert at Buckingham Palace from 7-10.30pm, with representation from Moray.
Locally, Rotafest will start in Cooper Park, Elgin, with an afternoon Platinum Party between 2-5pm. There will also be large screens in the park from 6.30 – 10pm to livestream the concert from Buckingham Palace. Tickets are available via Elgin Rotary.
In Findhorn there will be a treasure trail and, organised swimming between the piers.
In Hopeman there will be a bring-your-own picnic at the Bowling Club.
Lossiemouth Senior Citizens will hold a tea party at Lossiemouth FC Social Club.
There will be a Royal Jubilee Jamboree in Rafford from 10am until 2pm.
Rothes will host an afternoon vintage tea party and music for the over 65's. There will also be a tea party in Portnockie's McBoyle Hall and park.
Archiestown will also have a picnic in the park.
Sunday 5 June
There will be a parade along the Mall to Buckingham Palace. Sunday will also be 'Big Lunch 'or 'Big Tea' day with communities and families across the country hosting BBQs, picnics and street parties.
Locally, the towns and villages which have announced their plans are:
Brodie Castle will hold a street party and picnic in the castle grounds and Playful Garden from 10am until 4pm.
Findhorn will hold a Jubilee garden party at the yacht club and there will be a 50's themed ball in the James Milne Institute. There will also be a maritime pageant and street party.
Forres will hold a picnic in Grant Park from 12-5pm. There will be children's fancy dress, fun runs, a 39 Engineer Regiment Gun Run display, Forres Pipe Band and a tree planting by The Lord Lieutenant and Douglas Ross MP, MSP at 3.30pm.
Hopeman Community Association will host a tea party at the Memorial Hall with entertainment and music.
Burghead will hold a big lunch on Salmon Green with a piper, ice cream and BALL group strawberry tea.
Pluscarden will have a Platinum Jubilee mini street party at 2pm.
Lossiemouth will have a community picnic in Station Park from 2-4pm. This will include entertainment from the High School pipers and choir, Hythehill and St Gerardine's primary schools, Moray Brass Band and Moray Dance.
Rotary Elgin continue their Rotafest celebrations with a Jubilee Parade led by Elgin Pipe Band starting from the Plainstones at 12pm. The parade will follow a route into Cooper Park where there will be an afternoon full of entertainment for everyone and space to enjoy a 'Picnic in the Park'.
St Columba's will have a cold buffet lunch for Church members in the Williamson Hall at noon.
Anderson's Care Home will have a Jubilee garden party with musical entertainment.
In Fochabers there will be a community picnic at the playing fields, East Street, from 1.30- 3.30pm.
Further details of the events can be found on the Moray Lieutenancy website.
Those hosting an event are encouraged to register the details online for it to appear on the official interactive map and listing of events. Please also register your event with the Lieutenancy by emailing: lieutenancy@moray.gov.uk.
Contact Information
Moray Council Press Office