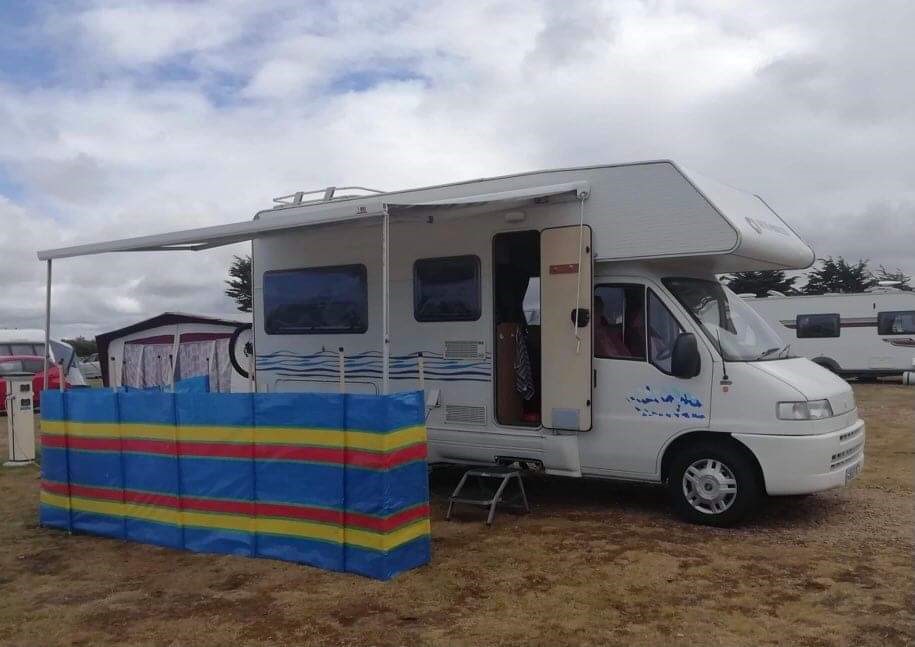 Moray gets staycation ready
Moray Council has today (Wednesday) approved £850,000 worth of support to get Moray ready for the expected increase in staycations.
Up to 10 sites across the region will have infrastructure improvements such as stopover sites with waste disposal, car parking enhancements and increased signage.
The work will be undertaken in four phases and intends to utilise the Rural Tourism Infrastructure Fund (RTIF); Coastal Community Fund; Better Places Fund, if applications are successful, with partner and match funding contributions.
Plans include improvements in Burghead, Portknockie, Craigellachie, Ballindalloch, Cullen, Lossiemouth, Portgordon and Findhorn as well as Moray-wide litter picking.
With the exception of Cullen, the provision of car parks and upgrades of car parks noted in the report are specifically to alleviate the impacts of increased tourism - informal camping will not be encouraged but guidance on the safe use of the car park will be provided.
A charge of £6.82 for use of waste disposal at stopover sites was also approved.
Convener of Moray Council, Shona Morrison, said: "The work being carried out this year, and the proposals for future phases, show ambition for Moray in improving the visitor experience and firmly establishing Moray as a must-visit destination of Scotland.
"This plan identifies potential support for communities that have faced pressure on the infrastructure due to significant increases in visitor numbers, particularly with the growth in the motorhome sector. The communities impacted need a balance between welcoming visitors to our part of the world but doing so responsibly and with the appropriate facilities and provisions in place.
"If the funding applications are successful it will allow even more opportunities to explore greater investment in our infrastructure and support our ever flourishing communities."
Contact Information
Moray Council Press Office