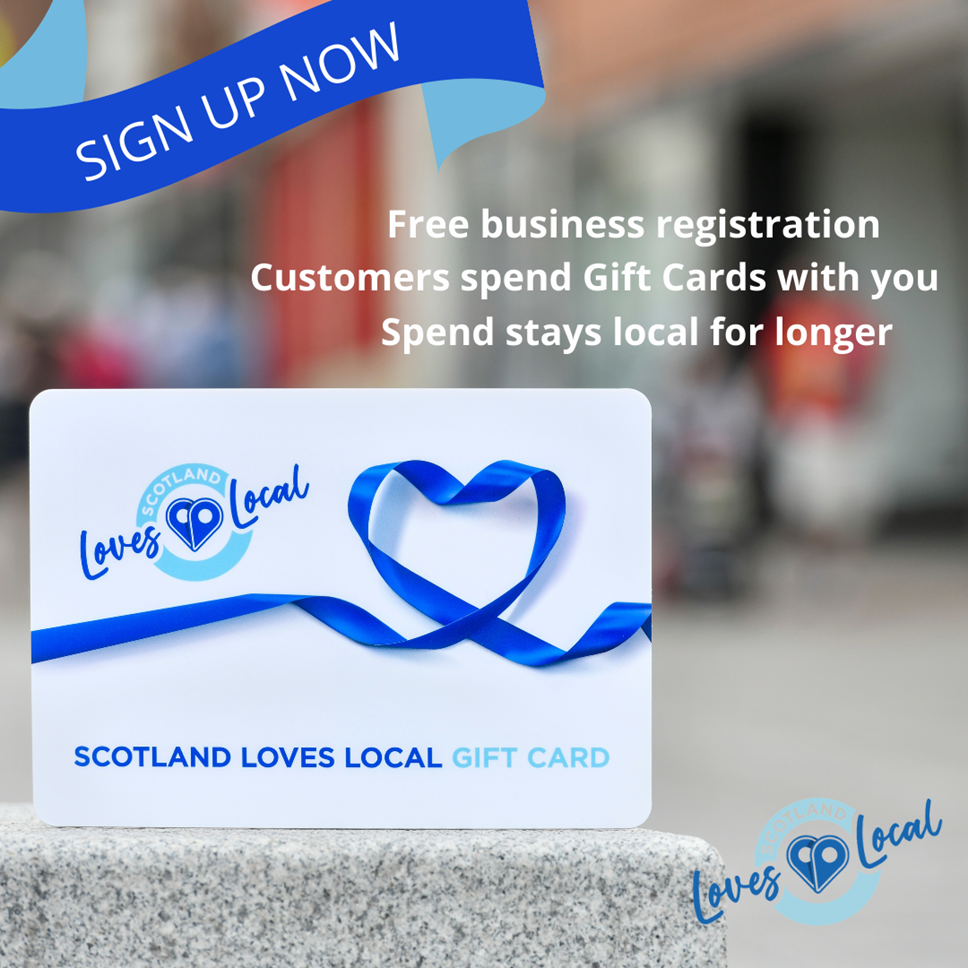 Moray loves local
Moray Council has today (Tuesday 24 August) agreed to participate in the nation-wide Scotland Loves Local scheme.
The Scotland Loves Local campaign is a national initiative designed to encourage all those who live in Scotland to think local first and support their high streets safely and in-line with public health guidelines.
Moray Council will sign the concordat that gives the support of the local authority for the scheme in its year-long duration. After the initial 12 months, which is being funded and supported by the Scottish Government, Moray Council will review the success of the scheme to decide if it will continue.
As Moray recovers from the covid-19 pandemic locals are encouraged to support local businesses by purchasing a Scotland Loves Local gift card when they launch later this year. Businesses can sign up to accept the cards for free, and will receive the full value of purchases, via the initiative website.
Chair of the Economic Growth, Housing and Environmental Sustainability committee, Cllr Graham Leadbitter, said: "The objective of the Scotland Loves Local Gift Card is to keep spending local for longer, empowering gift card recipients to treat themselves to the best retail, hospitality and experiences we have on offer in Moray.
"This is another a fantastic opportunity to promote Moray and encourage people to visit and spend in the area and if you're looking for a Christmas or Birthday present that supports local businesses – this is it!"
Contact Information
Moray Council Press Office