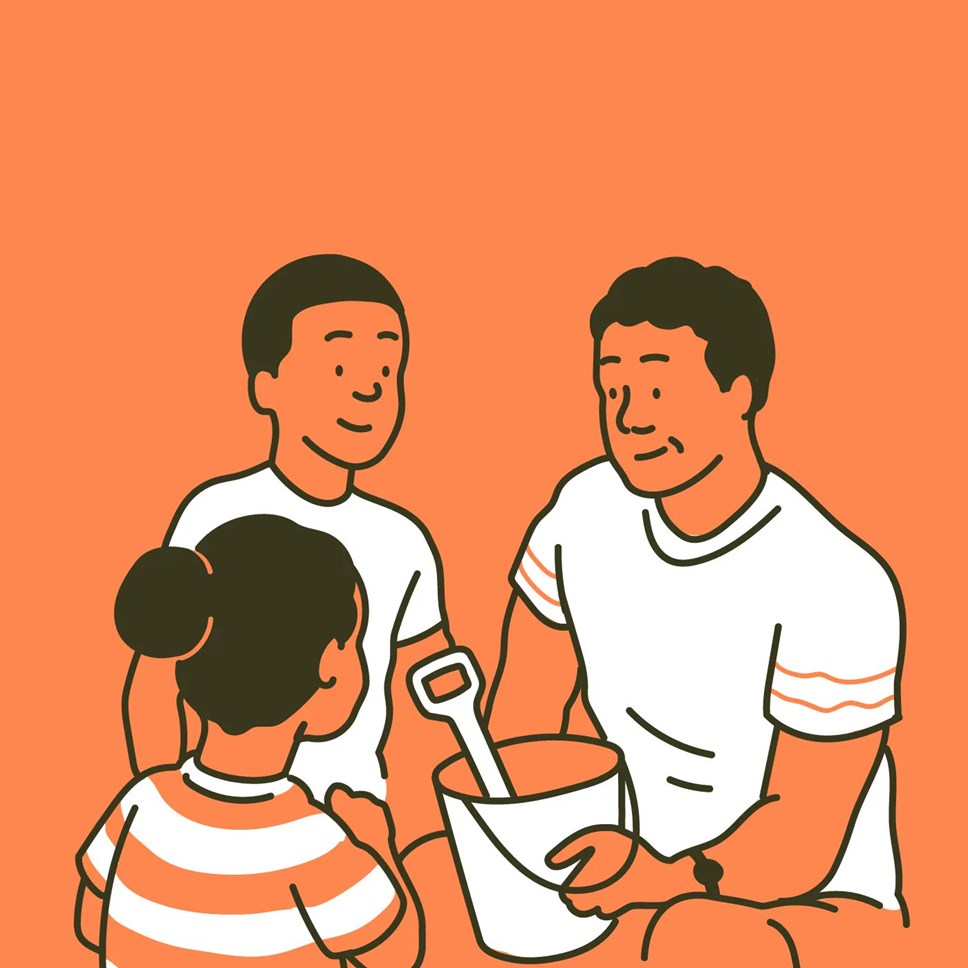 Moray residents asked to report child protection concerns
Moray locals are being asked to keep an eye out for families who may be struggling this summer.
As we continue through the summer holidays it's great to see so many children enjoying their time off school. However, it's not all fun and games for everyone.
Samara Shah, Independent Chair of the Moray Child Protection Committee, reminds everyone to do their bit to help keep children and young people safe from harm this summer.
"We should all be alert to signs that all is not well for a child or young person and to take action if we're worried about a child's wellbeing.
"The role of the community is to use their ears and eyes to help keep children safe from harm. This is particularly important when children are not at school or nursery where these things would usually be picked up. It really is always better to say something than do nothing."
The social work team at Moray Council is available on 01343 554370 or 03457 565656 if it's out of usual office hours. If you're very worried about a child you should call Police Scotland on 101, or if a child is in immediate danger please call 999.
If you are a child or young person and are you worried about something or don't feel safe, and not sure what to do, there are lots of people who can help and support you. You could talk to an adult who you trust, a social worker, a doctor or nurse or call the Police on 999 if you are in danger. You can also call Childline on 0800 11 11 any time of the day or night or get advice from the Childline website www.childline.org.uk.
Contact Information
Moray Council Press Office