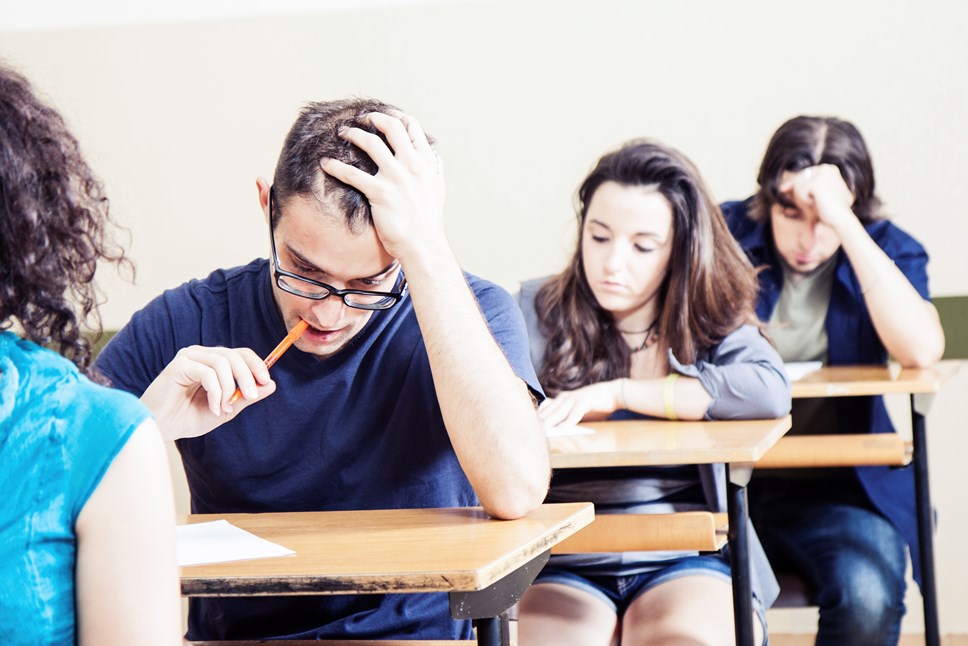 Moray school leaver attainment celebrated ahead of start of this year's SQA exams
Monday sees the start of this year's exam timetable for Moray's school pupils who were sent a message of good luck at the start of Moray Council's Education, Children's and Leisure Services Committee on Wednesday.
Progress in school leaver attainment was highlighted in a report, with figures showing improvement in literacy and numeracy at SCQF level 4 and level 5, with Moray above its national benchmark comparator for the first time in five years.
Last year saw a return to the formal SQA examination diet after two years of alternative certification models (ACMs) and committee members were advised that caution remains with data trends over this time.
Over 96% of the 963 school leavers moved on to a positive destination, with most entering employment or going on to Further and Higher Education. This was again Moray's best performance in five years and above the national figure.
Schools work with key partners including Skills Development Scotland and DYW Moray to support learners to take up opportunities to progress on to chosen post-school pathways based on individual wishes, skills and talents.
Chair of the committee, Cllr Kathleen Robertson, said: "Young people, their families, staff and partners have worked hard to achieve these results. We look forward to building on the positive progress to ensure all young people achieve their full potential."
Alongside the attainment outlook, members heard that secondary schools continue to report behaviour trends related to the Covid-19 pandemic, including higher levels of absence. Ongoing support is provided to pupils through wellbeing, learning and supported study opportunities.
Contact Information
Moray Council Press Office