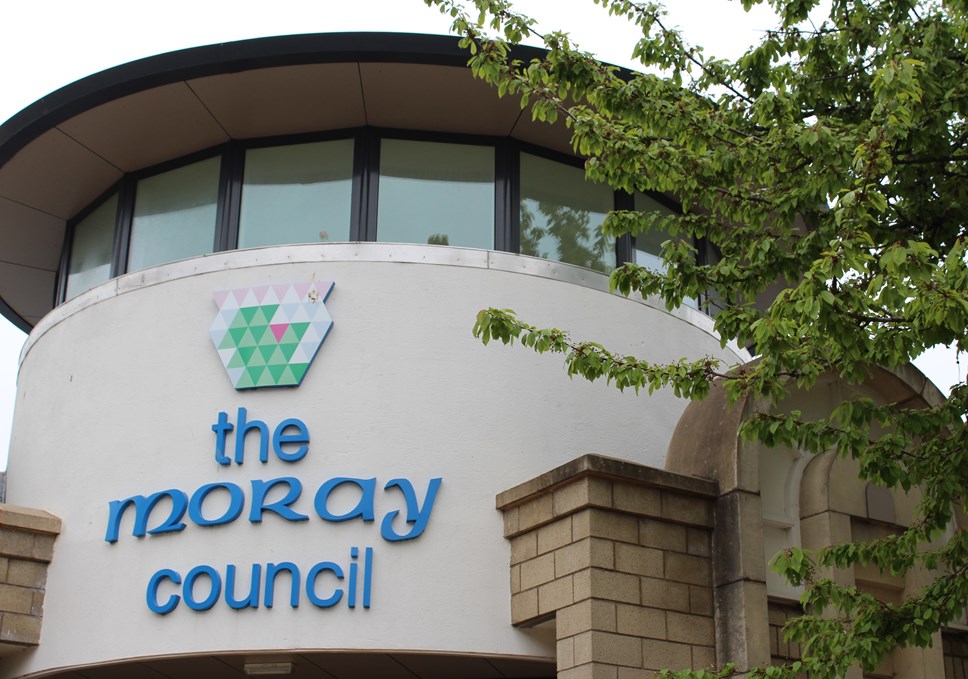 Moray schools closed to pupils on 10 and 11 January 2023
Moray Council has confirmed all primary schools will be closed to pupils on Tuesday 10 January and all secondary schools closed to pupils on Wednesday 11 January due to potential industrial action by teaching unions.
The national strike action is expected to result in a significant reduction in staffing levels across all schools and the impact of this means it will not be possible for the council to safely open schools on these dates. Non-teaching staff may be in schools on the days affected.
The council's Early Learning and Childcare settings will not be affected and these will be open as normal.
Moray Council's Head of Education, Vivienne Cross, said: "We fully appreciate that school closures inconveniences families and due to the proximity to the start of the term, we are providing advanced warning so that alternative childcare arrangements can be made as necessary.
"We will, of course, keep parents and carers updated with any developments."
The council has also been notified of further potential action on 19 January 2023. Information on how this affects Moray schools will be provided next session.
Contact Information
Moray Council Press Office