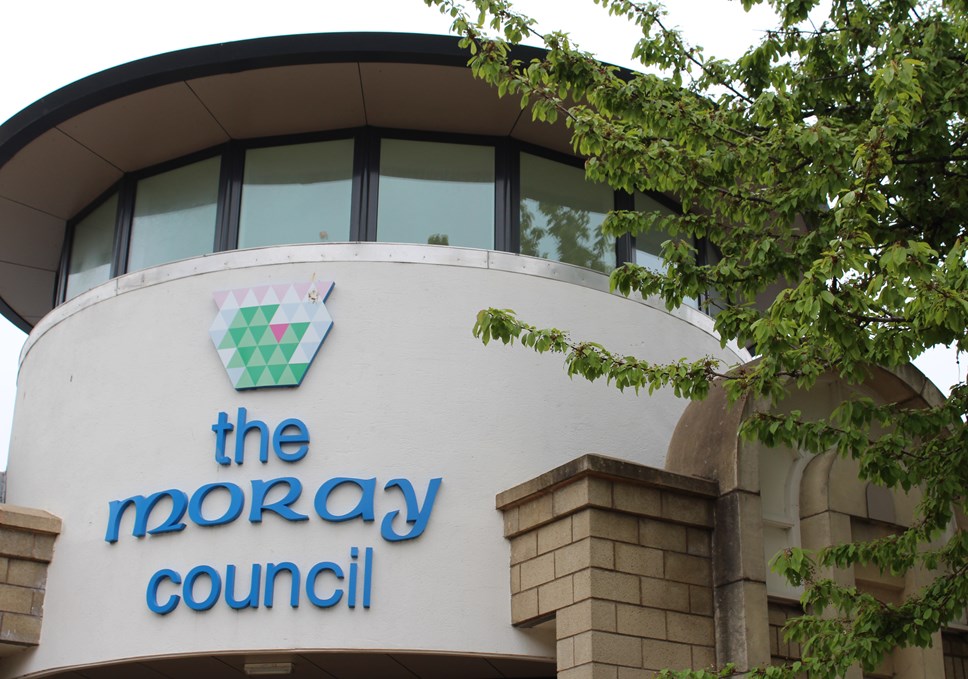 Moray secondary school arrangements – 8 December 2022
Moray Council has notified parents and carers of changes to the school day on 8 December 2022.
Following notification from the Scottish Secondary Teachers' Association (SSTA) and the National Association of Schoolmasters Union of Women Teachers (NASUWT) that they intend to take industrial action, it has been confirmed that all Moray secondary schools will be impacted.
All Moray secondary schools will be closed to S1-3 pupils with variable arrangements in place for young people in S4-6, depending on staff availability. Head Teachers will inform families directly of their individual arrangements over the coming days.
All Moray Primary Schools will remain open to all pupils unless parents are notified by the Head Teacher of any individual arrangements. Early Learning and Childcare Centres will operate as normal.
Head of Education, Vivienne Cross, said: "While the potential numbers involved in this possible industrial action are lower than in previous strikes, it's clear there will be considerable impact on all secondary schools. Once again, I fully appreciate that this is inconvenient for families and I have faith that this advance notice allows them to make the necessary arrangements. If this situation changes, I will update them again directly."
Contact Information
Moray Council Press Office