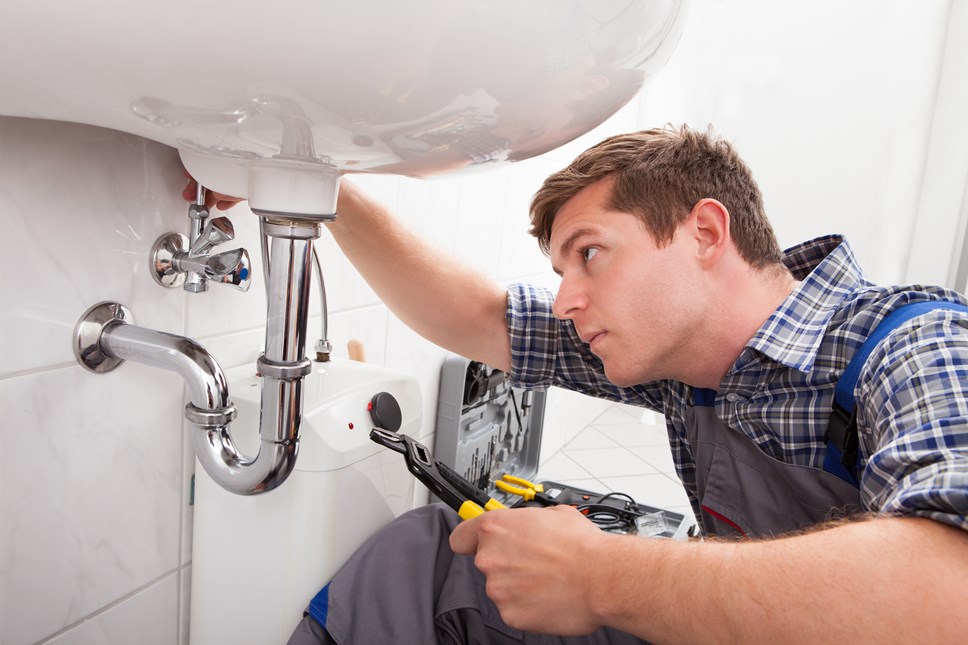 Moray tradesfolk invited to join new Trusted Trader scheme
A call has gone out for Moray's reliable traders to sign up to a scheme that protects customers from poor workmanship.
Moray Council is creating a network of trusted traders for homeowners to consider, and Moray traders who operate to high consumer protection standards can join.
Jim Grant, Moray Council's Head of Growth and Development, said credibility was a key membership benefit.
He said: "Increased advertising through social media, online platforms and even doorstep calling can leave the public uncertain as to which traders are genuine, but the Trusted Trader scheme helps local business provide confidence in the services that they provide.
"Traders who sign up will be given a Moray Trusted Trader logo for their vans, letterheads and business cards, and they will be securing a place on a business listing in the only official Moray trader directory that is supported by Police Scotland."
He added: "With this extra promotion and visibility we'd expect more business to flow their way. We have a limited offer for new members of £120, including VAT, for the year, the usual fee being £240 including VAT. We want all of Moray's reliable traders to join."
Traders interested in joining the scheme can visit the website to sign up.
Contact Information
Moray Council Press Office