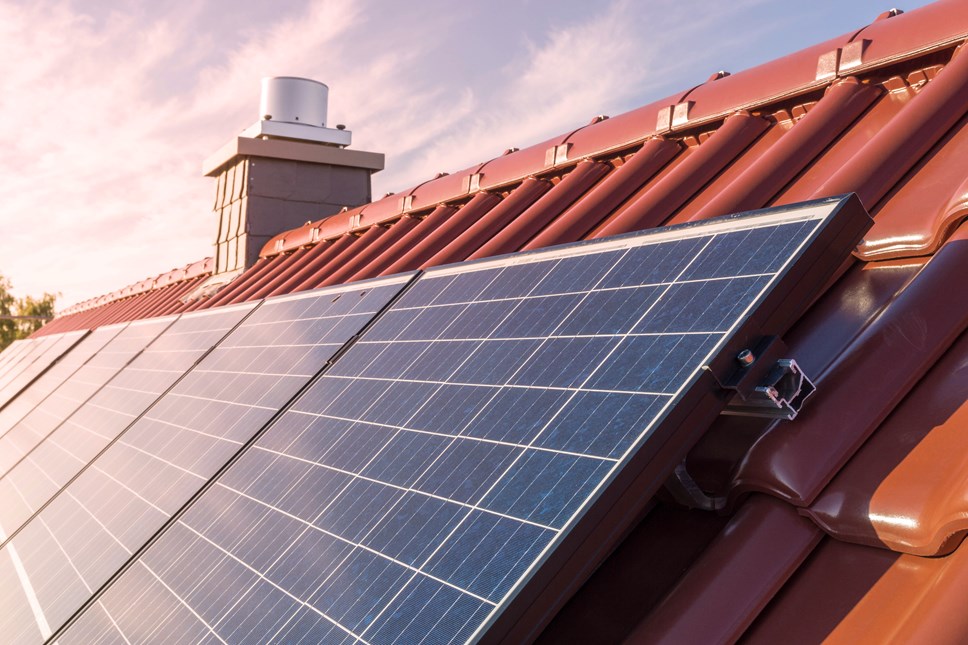 Moray Trading Standards solar panel scam warning
MORAY COUNCIL Trading Standards is warning residents to be aware of solar panel scams this summer.
It comes after one Moray householder was conned into paying out £4,000 for replacement inverters for solar panels by fraudsters. Luckily the cheque was cancelled before the money had cleared.
There have been reports of Moray householders being targeted by companies offering free solar panel health checks and services, with the letters implying that the warranty on existing inverters has expired and encouraging the resident to contact them to verify the warranty.
Moray Council's Trading Standards Manager, Karen Sievewright, said: "We have also received other reports of traders falsely stating that an inverter must be replaced every five to seven years, attempting to persuade vulnerable consumers to pay thousands of pounds for a new inverter that may not be required."
Householders are advised to exercise caution if they receive such a letter and take simple steps to ensure a company is legitimate before agreeing to any work.
"Take a moment to search the name of the company to read their reviews. Be aware that there may be no requirement to have your inverter replaced - just like any household appliance, if they're working, then there is no need for replacement.
"If you have any concerns about your system, contact your original installer; if that company is no longer trading, contact an MCS-accredited installer that is also a member of a consumer body such as RECC or HIES for further advice. If you feel that their practices are sharp or intimidating, report them to us."
Moray Trading Standards can be contacted on 0300 123 4561 or by e-mail at tradingstandards@moray.gov.uk
Famous for its colony of dolphins, fabulous beaches and more malt whisky distilleries than any where else in Scotland, Moray is a thriving area and a great place to live. Nestling between Aberdeenshire and the Highlands, Moray stretches from Tomintoul in the south to the shores of the Moray Firth, from Keith in the east to Brodie Castle in the west.
Contact Information
Sharon Dunbar