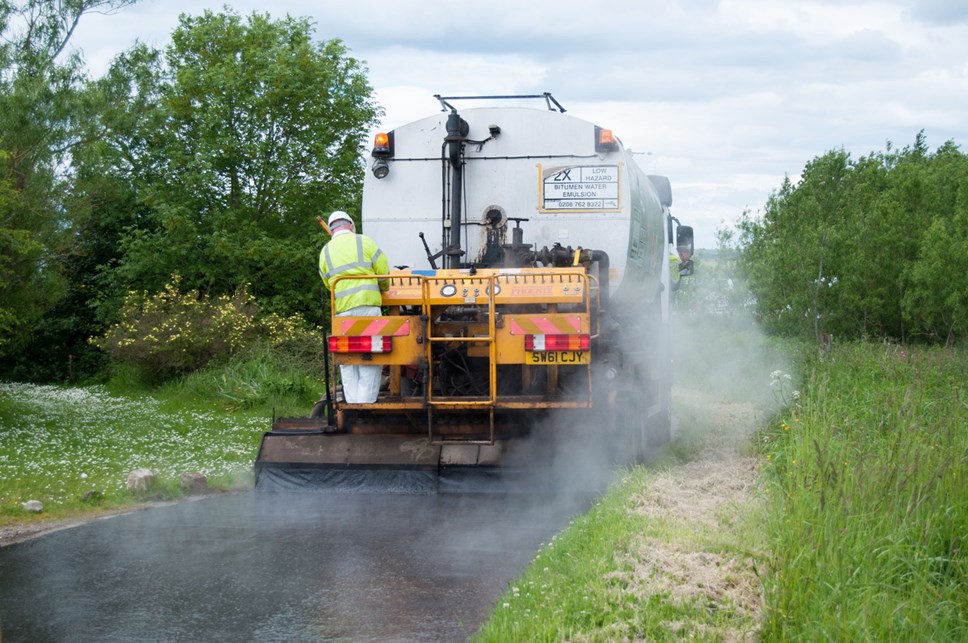 Moray's roads are third best in Scotland
Moray Council's £1.678 billion road network has been ranked as third best in Scotland.
The condition of the road network is monitored via the Scottish Road Maintenance Condition Survey, which calculates the Road Condition Indicator for all local authorities in Scotland.
Despite an increase in the length of the adopted road networks to maintain without additional budget, Moray's unclassified roads have seen an improvement according to the Road Condition Indicator. A, B, and C class roads have all deteriorated from previous years but maintain Moray's place in the top half of the rankings when compared to other local authorities.
Chair of the committee, Cllr Marc Macrae, said: "The approach officers take when considering which roads to repair first, is to look at the condition over a longer period of time rather than automatically fixing the roads that look the worst first. That sometimes means fixing roads we think don't look too bad but it's better value to maintain in the first instance.
"This has proven to be the best use of resources and I'm pleased the council has maintained a steady position compared to other local authorities. That said, the overall condition of roads in Scotland is improving and with an increasing network size and decreasing budget we will need to rely even more on the data-led judgement of how best to maintain our roads in future."
Contact Information
Moray Council Press Office