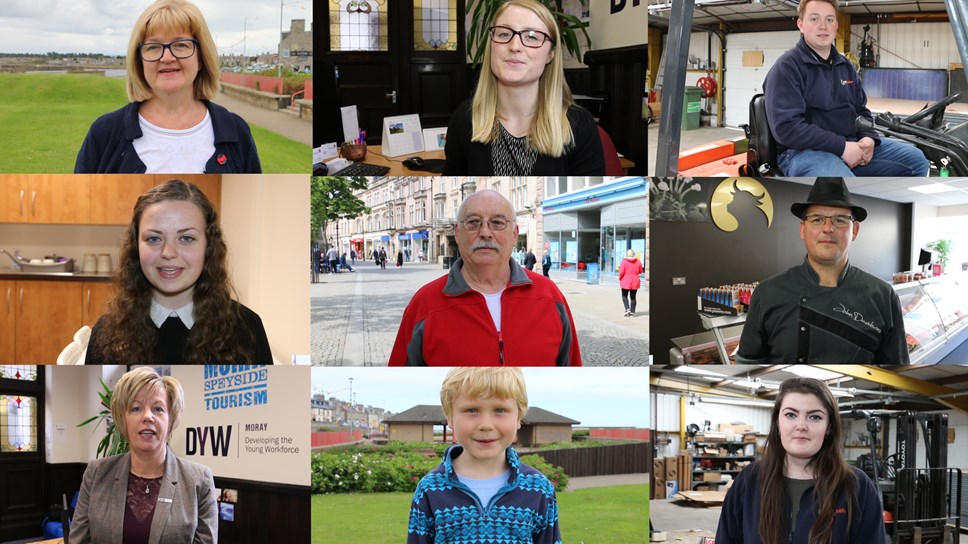 Multi-million pound Growth Deal for Moray gets thumbs-up from UK and Scottish parliaments
Moray's economic recovery given a government boost
Moray's multi-million pound Growth Deal received a firm commitment from both UK and Scottish governments today.
The Secretary of State for Scotland, Rt Hon Alistair Jack MP, and the Cabinet Secretary for Transport, Infrastructure and Connectivity, Michael Matheson MSP, have written a joint letter to Moray Council Leader, Cllr Graham Leadbitter, to re-affirm their support for the deal.
Both stated they will be signing the Heads Of Terms – the formal commitment from the governments to invest a total of £65million into the area – as soon as they can, virtually if necessary.
Agreement to the Heads of Terms is a critical milestone in the progress of the deal, which will play a major role in the area's recovery after the COVID-19 crisis has diminished.
Moray Council's lead officer for the Growth Deal, depute chief executive Rhona Gunn, said that work on the ground will not be delayed by the pandemic.
"Work to develop projects has continued despite the other pressures which the Council and its partners have been under since the crisis began," she said.
"Through the Moray Economic Partnership we are looking at economic recovery across Moray and this will include the Growth Deal, as we recognise the need to build a more productive, inclusive, sustainable and resilient economy both for the immediate future and in the longer term."
Welcoming the letter of commitment, Cllr Leadbitter - who also chairs the Moray Economic Partnership - said it signals a positive future for Moray post pandemic.
"I welcome the very strong support being shown by the Scottish and UK governments to the Moray Growth Deal.
"Our Growth Deal team have continued to work behind the scenes along with civil servants from both governments on the Growth Deal projects, which will be more vital than ever as we start to recover from the Covid emergency.
"These projects will be transformational, seeing tens of millions of pounds invested over a sustained period and injecting new innovation into our local economy. Moray has an enormous amount to offer and the strong backing of both Governments is a great endorsement of the work being done and sets the tone for economic recovery."
Contact Information
Moray Council Press Office