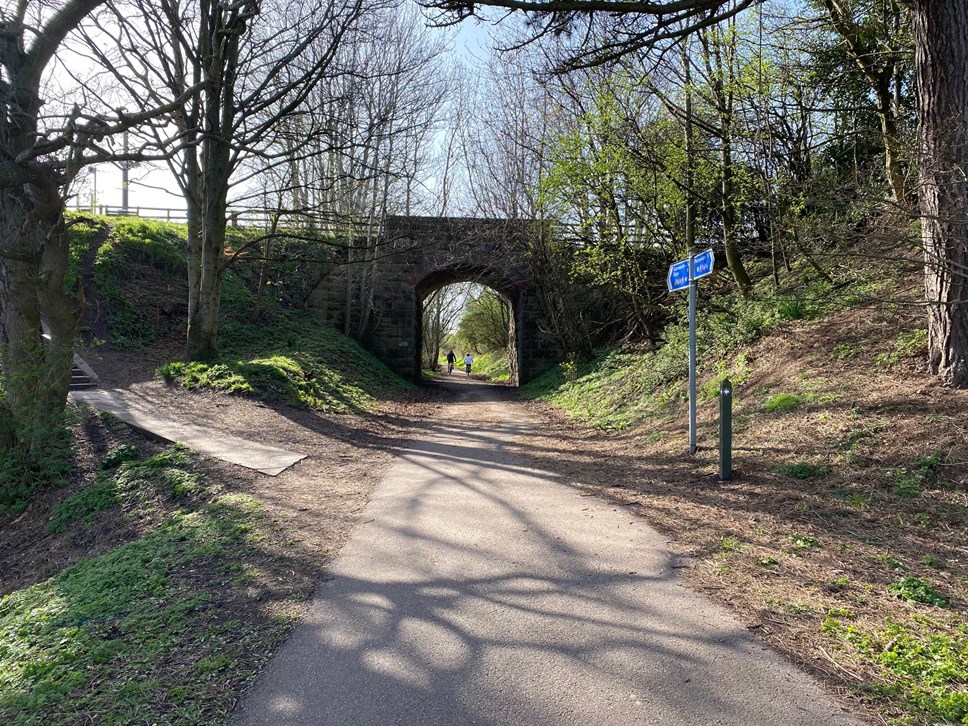 New Countryside Rangers to help Moray get staycation ready
Moray Council has received almost £43,000 in NatureScot funding to support employment of two new Seasonal Rangers, to ensure the area is prepared for an anticipated increase in home visitors.
The Ranger posts for The Moray Coast Trail, Speyside Way, and other open spaces hot spots will engage with the public to encourage responsible behaviour when enjoying the Moray countryside. Co-ordinating maintenance of the core paths and monitoring use of open spaces also form part of the role.
A further Staycation Support Operative post is also being advertised to keep toilets, bins and sites clean, tidy and in good working order.
The posts complement a wider collaborative staycation ready programme in Moray, which will see visitors reminded to take litter home with them, use waste facilities provided, avoid crowded places and park responsibly.
Part of the Scottish Government's Better Places Green Recovery Fund, the grant award continues the covid-19 pandemic recovery work in Moray for summer 2021. This work aims to create a network of facilities across Moray that will contribute to tourism and relieve pressure on local beauty spots. It includes increased litter picking, installation of new waste disposal facilities for campervans, improved parking and updated signage.
Moray Council leader, Cllr Graham Leadbitter, said: "We want to be proactive in our approach to the anticipated increase in visitors to Moray this year after some negative impacts were experienced last summer in places.
"Bolstering our countryside Ranger team will benefit our economic recovery from covid-19 as well as shore up support for our partner agencies dealing with an increasingly busy time of year.
"As always we encourage everyone to enjoy our open spaces and core paths responsibly and our new Seasonal Rangers, funded by NatureScot's green recovery programme, will help folk do that."
The posts are temporary until October 2021 and applications close on 25 June. For more details and to apply for the posts visit the adverts on myjobscotland.
Contact Information
Moray Council Press Office