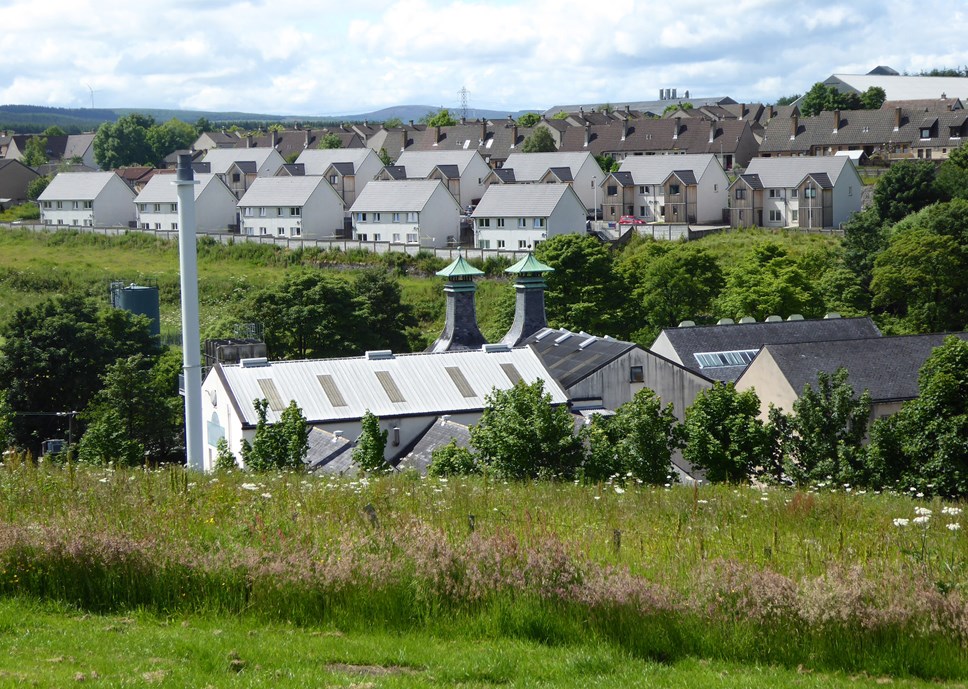 Number of homes built in Moray highest since 2011
THE NUMBER of homes being built in Moray is at its highest since 2011.
Some 414 homes were completed in 2019, compared to an annual average of 332 for the previous seven years.
However planners have urged caution for 2020 house-building figures, warning that projections for this year have been "significantly amended" to reflect the impact of Covid-19 on the construction industry, citing site closures, lockdown and furlough as contributors. Moray Council's housing land audit now forecasts 186 completions in 2020.
It comes as Moray Council's Planning & Regulatory Services Committee reports a 13.6 year effective supply of housing land – land available to meet housing demand, without ownership constraints. This is more than double the minimum five-year supply required by national planning policy.
Chair of Moray Council's Planning & Regulatory Services Committee, Cllr David Bremner, said the provision of homes is key to retaining people in Moray, and attracting talent to the region.
"Where to live is one of the most important decisions we'll all face in our lifetime. Not only is the number of homes being built increasing, importantly the Moray Local Development Plan will make sure these homes fit our aspirations as residents: energy-efficient, well-connected homes with open space and access to active travel routes.
"It's reassuring to know that there's land available to meet market demand for house-building, and we'll continue to work with developers to provide private and social housing where it's most needed in Moray."
Contact Information
Moray Council Press Office