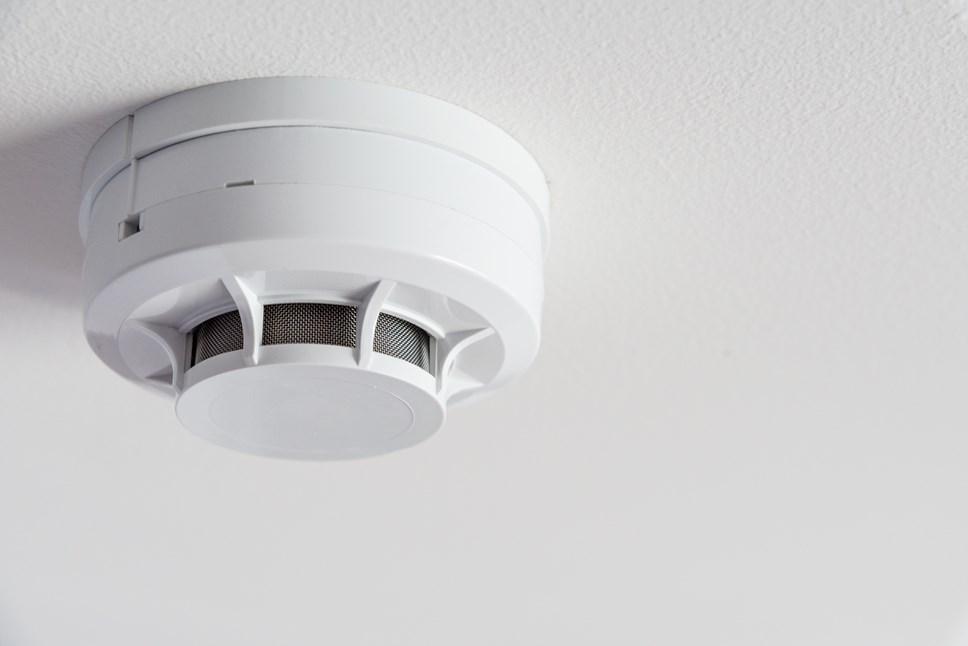 Over 5,000 council homes' smoke detectors upgraded
Over the last year 5,000 council homes have had their smoke and carbon monoxide detectors upgraded to meet new legislation, with 1,000 still to be changed.
The Scottish Government introduced new legislation that means all homes in Scotland must have interlinked fire alarms by February 2022. Interlinked means if one goes off, they all go off, so you will always hear an alarm wherever you are in your home.
Moray Council is now urging all tenants to allow access to contractor, Belac, for the work to be undertaken and is reiterating the obligation on tenants, as part of their tenancy agreement, to allow access to properties.
Moray Council's Head of Housing and Property, Edward Thomas, said: "The safety of our tenants is of paramount importance and complying with this legislation will also bring additional peace of mind that comes with having interlinked smoke detectors and alarms.
"We've managed to gain access to around 5,000 council homes and we're looking for the remaining 1,000 tenants to follow suit.
"We can force entry if necessary but that is a last resort and we look to our tenants to work with us to arrange entry for our contractors to complete this work. If any tenants have concerns around this, or would like more information about covid safety during a visit, please email dlo.schedulers@moray.gov.uk to discuss it further. Tenants can also phone Belac directly on 0141 459 0010 to arrange an appointment at a convenient time."
Contact Information
Moray Council Press Office