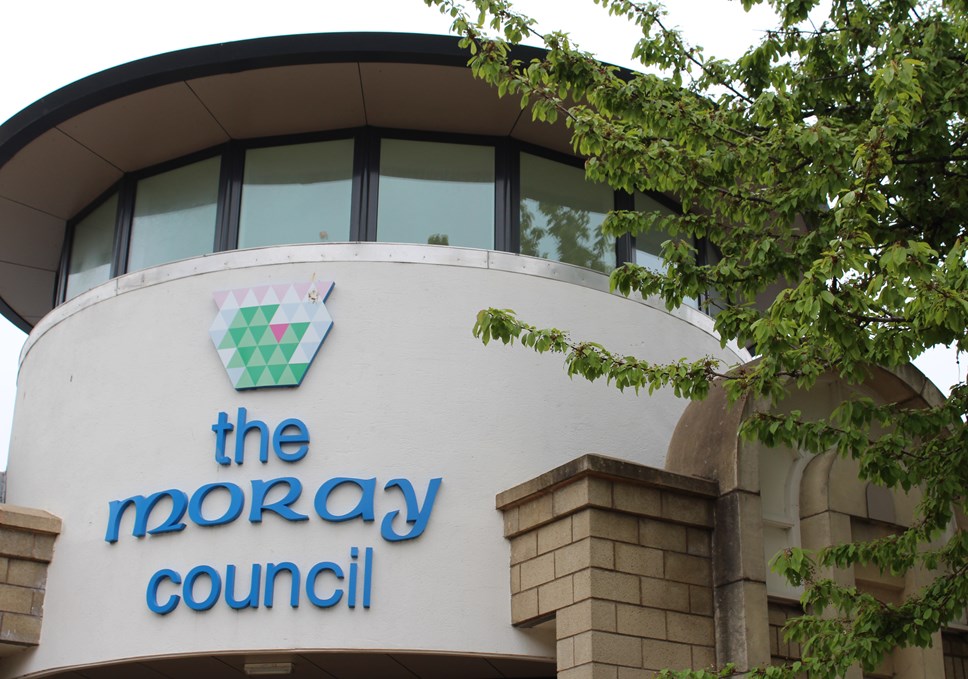 Over £400,000 investment approved for Moray towns
Moray's town centres, Buckie Harbour and Pinefield Allotment are set to benefit from £466,000 of investment.
Moray Council has approved spending in the Place Based Investment Programme that aims to ensure investments are shaped by the needs and aspirations of local communities. This includes accelerating ambitions for place, 20-minute neighbourhoods, town centre action, community led regeneration and community wealth building.
Moray's allocation of national funding in 2022/23 will see £215,000 go to the construction of the long-awaited Pinefield Allotment; £130,000 towards starting delivery of the Town Centre Improvement plans, currently drafted for Aberlour, Buckie, Dufftown, Forres, Keith and Lossiemouth; and £121,000 to continue developing the Buckie Harbour area for the ongoing offshore wind project.
Council Leader, Cllr Kathleen Robertson, said of the investment: "To see all of these projects progress is welcome news and I'm sure all the communities across Moray benefiting from such significant investment will be delighted.
"With similar levels of funding expected over coming years I hope to see the continuation of appropriate acquisition of land, repurposing buildings and more, to positively impact our communities.
"It really feels as though we're seeing action in communities we've talked about for a long time now and I particularly look forward to the next stage of the Town Centre Improvement Plans coming to committee in October."
The Place Based Investment Programme is expected to contribute to net zero, wellbeing and inclusive economic development, tackling inequality and disadvantage, and community involvement and ownership, including the repurposing of buildings, maintenance and repairs, reallocating external space and community led land acquisition.
Full details for each aspect of the 2022/23 investment can be found online here.
Contact Information
Moray Council Press Office