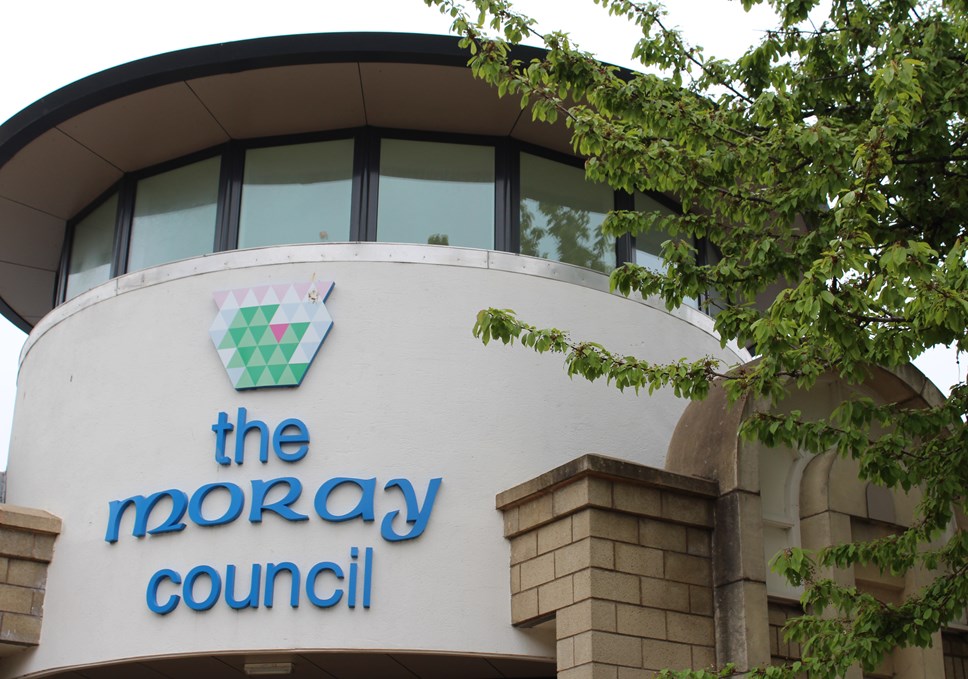 Permanent closure of Inveravon Primary School
Moray Council has received notification from Scottish Ministers today (6 July 2023) that it can go ahead with its decision of 24 May 2023 to permanently close Inveravon Primary School.
The school at Ballindalloch has been mothballed since August 2017 after the school roll fell to zero.
Having reviewed the council's school closure proposal document and consultation report, and all relevant representations, Scottish Ministers consider that the council has fulfilled its obligations in accordance with the Schools (Consultation) (Scotland) Act 2010 and may now implement its closure decision.
Education provision at Inveravon Primary School ends with immediate effect and the school's catchment area will be reassigned permanently to Knockando, Glenlivet and Aberlour primary schools.
Moray Council will work with Ballindalloch Estate and the local community to explore options for both the school building and land.
The ministerial decision letter is published on the Scottish Government website.
Contact Information
Moray Council Press Office