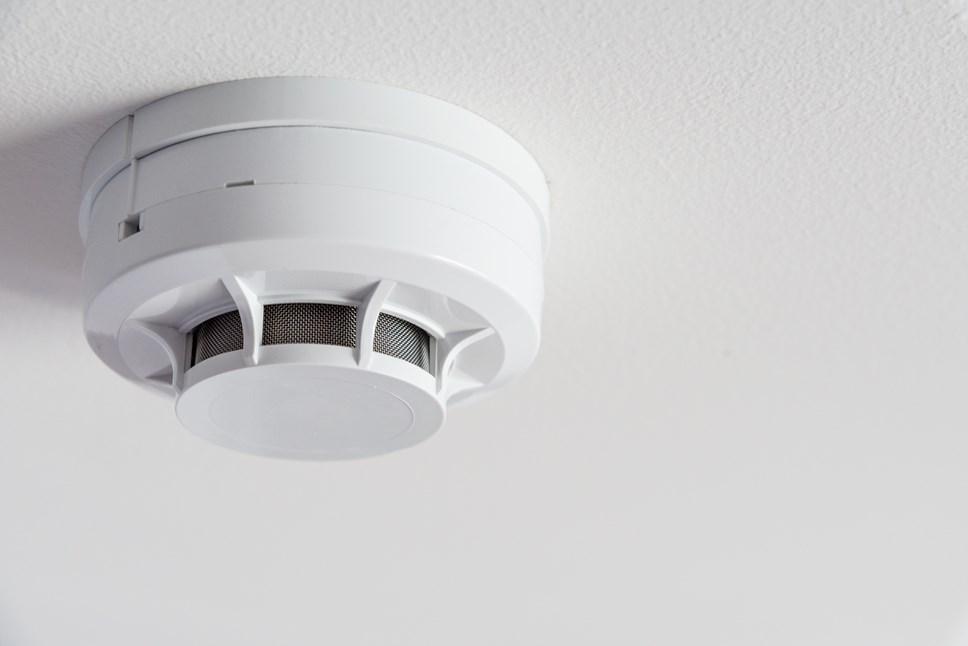 Plea for Moray households to recycle smoke alarms
HOUSEHOLDS in Moray who are upgrading their smoke, heat or carbon monoxide alarms are urged to ensure they recycle their old ones.
The law is changing and from February 2022 all homes in Scotland need to have interlinked alarms. The Scottish Government has set out which alarms are needed, and which need to be interlinked.
Smoke, heat and carbon monoxide alarms can be disposed of at every Household Waste and Recycling Centre in Moray: Chanonry in Elgin, Gollachy in Buckie, Waterford in Forres, and Keith. They should not be placed in household bins.
Moray Council's Waste Manager, Mike Neary, said: "It's important that the old units are disposed of properly to recycle what we can, and handle any hazardous parts safely.
"Your electrician may include the disposal of the alarms within the cost of the job, but if it isn't please recycle these responsibly in the WEEE section of our recycling centres. Bookings remain in place for Chanonry, but otherwise you can turn up to other recycling centres during opening hours without an appointment."
Contact Information
Moray Council Press Office