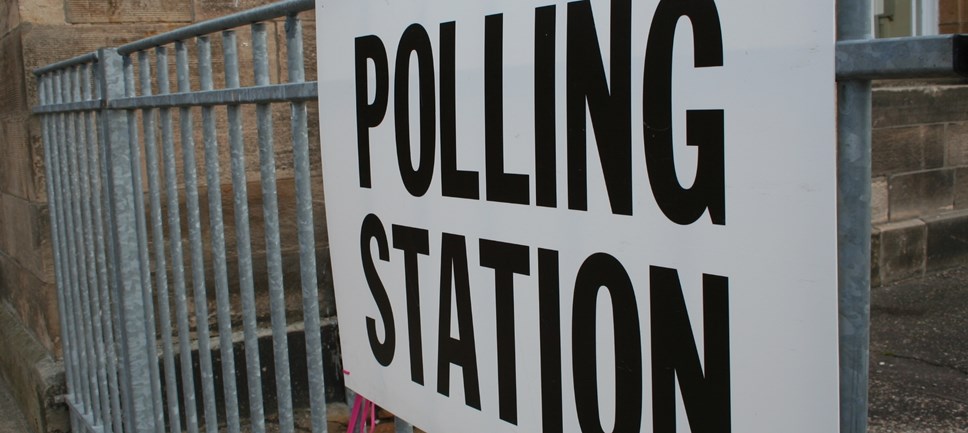 Poll cards to be issued to registered voters in Moray this week
POLL CARDS for the Local Government Election are being issued to registered voters in Moray this week.
The notice of election was posted on Moray Council's website on Monday 14 March, triggering the pre-election period.
Now, thousands of poll cards are dropping on doormats of registered voters across the area, ahead of the election on 5 May.
It's helpful, but not compulsory, if voters bring their poll card to the polling station. This year, to comply with Covid guidance, voters will be offered a pencil when they enter the polling station. Those wishing to use a pen should bring their own as these will not be supplied. It's not anticipated that one-way systems will be in operation, however voters are likely to be asked to wear a face covering, unless exempt, and sanitising stations will be available.
The deadline for registering to vote is 18 April, and 19 April for registered voters applying for, or making changes to, postal or postal proxy vote arrangements.
Contact Information
Moray Council Press Office