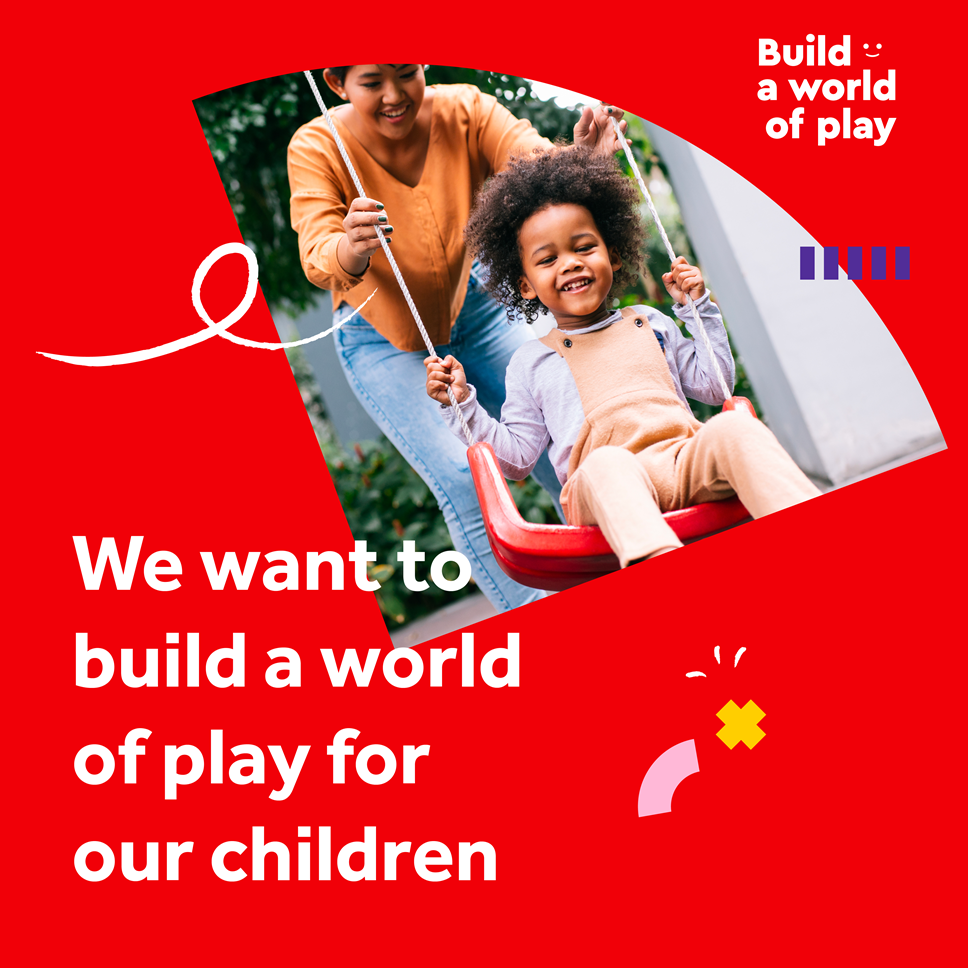 Prepare to play in Moray with LEGO library activities
Moray Council's Libraries and Information Service is asking parents and carers to make a Play Pledge as part of The LEGO Foundation's new manifesto for play.
The initiative encourages families to make time for at least one playful moment a week. Playtime has a crucial role in helping children develop a range of skills including confidence, collaboration with peers, concentration and memory.
Moray's Libraries team is inviting residents to visit between 10 June and 10 August to colour in a Play Pledge and make the most of LEGO play activities.
The first event is the LEGO Build a Story on Saturday 11 June in Elgin Library between 11am-12pm. Families with children over 7 years old are invited to come along and listen to a twisted fairy tale to recreate in LEGO form, putting their own spin on the ending.
The event is free but places are limited so must be booked by phoning 01343 562601 or emailing elgin.lending@moray.gov.uk.
LEGO club has also returned to Forres Library – anyone with children aged 5-12 interested in attending should contact 01309 672834 or email forres.library@moray.gov.uk. Children should be accompanied by an adult at all LEGO sessions.
As well as activities with LEGO, families should look out for Moray libraries' Build a World of Play activities such as Treasure Tales; More Play in our Day; What Happens Next?; and many more. Plus, certificates will be given out to participants at the end of the campaign.
Principal Librarian for Moray Council, David Hayden, said: "The LEGO Foundation has recognised that free play time has declined over the last 50 years. We're delighted to join with them to show how easily this can be resolved.
"We all run out of inspiration sometimes, so we, alongside the LEGO Foundation, want to support parents and carers in reinventing play and providing easy and fun solutions to bring learning opportunities to life.
"We're only too happy here in Moray to provide somewhere a little bit different to test out some of these activities and we look forward to seeing lots of playful memories made over the summer in our libraries."
More details on The LEGO Foundation pledge can be found online: https://learningthroughplay.com/build-a-world-of-play.
Contact Information
Moray Council Press Office