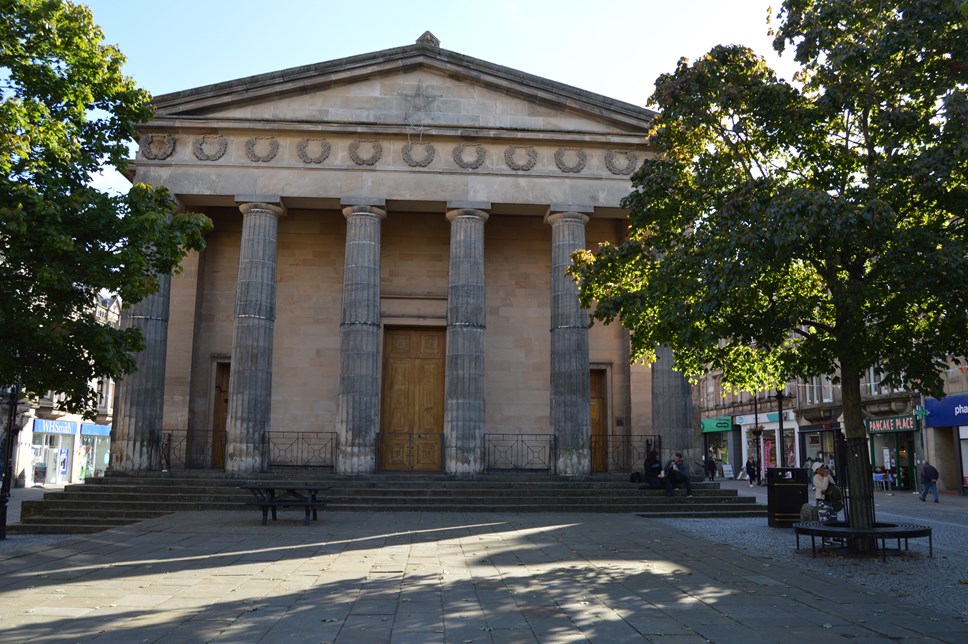 Proclamation in Moray announcement
Following the passing of Her Majesty The Queen, the Proclamation of the new monarch will take place in the Lieutenancy of Moray on the Plainstones outside St Giles on Elgin High Street on Sunday 11 September 2022 at 12.45pm.
Media should gather at 12pm with the Proclamation taking place following the Scottish Proclamation in Edinburgh. It is anticipated the ceremony will be finished by 1.00pm.
The Lord-Lieutenant of Moray, Major General Seymour Monro, will introduce the Sheriff, Olga Pasportnikov, who will read the Proclamation.
The choir of St Giles Church will lead the singing of The National Anthem following the Proclamation.
Contact Information
Moray Council Press Office