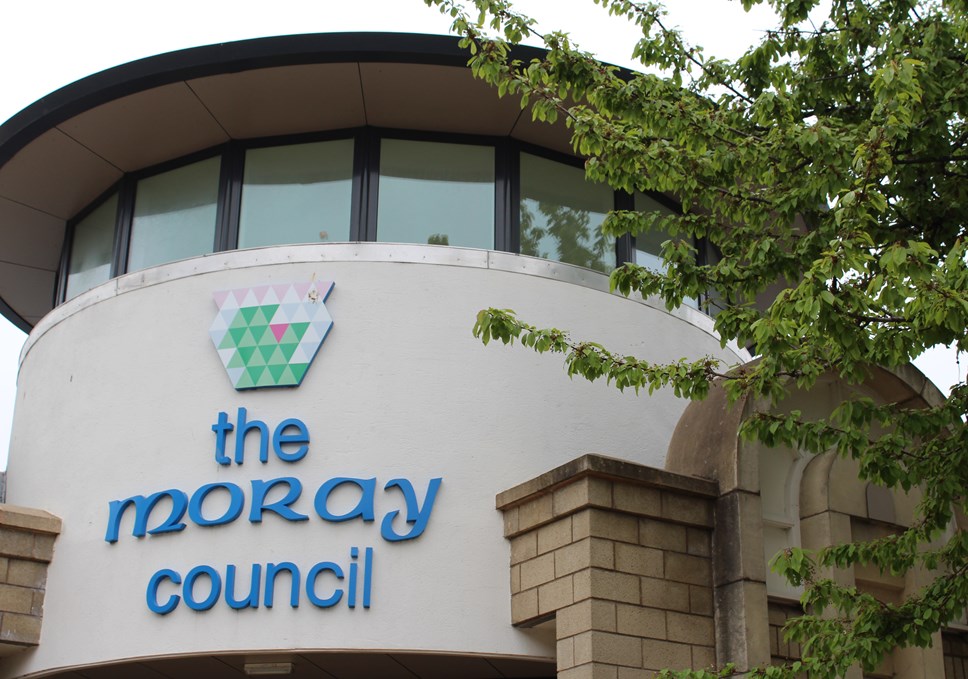 Public invited to discuss future options for Inveravon Primary School
MORAY Council is encouraging members of the public to share their views on the future options for Inveravon Primary School, following a meeting with parents and community organisations last year.
A number of meetings have been scheduled to provide parents, pupils, local residents and community groups alike with the opportunity to discuss all of the possible future options for the school, as well as asking any questions they may have.
Inveravon Primary School is a remote rural school and is part of the Speyside Associated Schools Group (ASG). In August 2017 the Children and Young People's Committee agreed to mothball the school due to the roll falling to zero at the end of the academic year 2017/18.
The term 'mothballing' is used to refer to a temporary decision to close a school where the roll has fallen to zero, and provides the opportunity for a school to reopen should circumstances change. Since then there have been no requests from parents to enrol their children at the school during the Primary 1 enrolment periods in January 2018, January 2019, January 2020 and January 2021.
One of the options identified as part of the options appraisal process is the closure of the school. If this is considered to be the only viable option then the council must undertake a statutory consultation under the Schools (Consultation) (Scotland) Act 2010.
Chair of the Education, Children's and Leisure Services Committee, Cllr Sonya Warren, said that the meetings will provide the community with the opportunity to share their views on the future of the school.
"As a rural school, the council must ensure that all alternatives to closure have been identified and strongly considered before undertaking any statutory consultation. I'd strongly encourage members of the community to join the upcoming meetings and provide options for the council to consider.
"The statutory guidance states that in normal circumstances the maximum period for mothballing should not exceed 3 years. The pandemic has resulted in the school remaining mothballed beyond the recommended period and therefore it's time to start having these discussions with the community."
The first session is scheduled to take place online via Microsoft Teams on Wednesday 9 February between 12pm and 2pm. Further details and a link to join the meeting can be found on our website.
An additional public meeting will be held on Tuesday 8 March between 6pm and 7.30pm. Details of upcoming meetings, alternative ways to submit your comments and further information on the Moray Learning Estate Strategy can be accessed here.
Contact Information
Moray Council Press Office