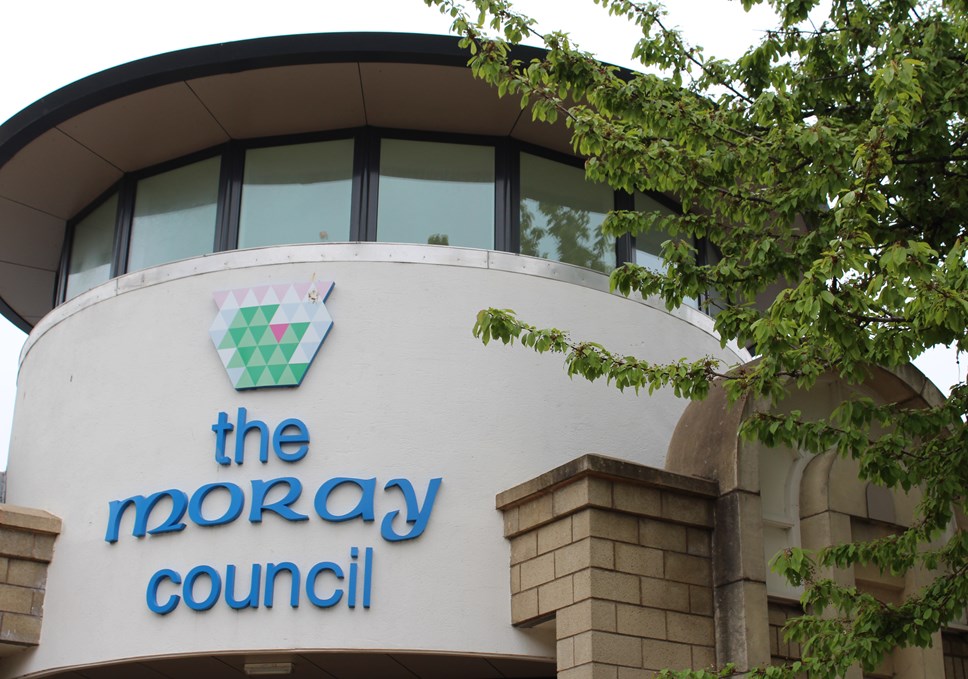 Quarry extension and battery storage indications to Moray's planning committee
MORAY Council's planning committee was today given notice of two forthcoming major planning applications.
An extension to south of the existing Cairdshill Quarry in Keith is being proposed, which would release two million tonnes of quartzite over a 40-year period. The site is around 2.5km southeast of the Moray town.
Councillors also heard that plans are due to be submitted for a battery energy storage facility at Milltown Airfield, capable of storing energy of up to 49.9MW. The facility, with an operational lifespan of 40 years, would assist the electricity network provider to smooth out the voltage in the national grid when factors, such as the output from renewables, is not constant or wholly predictable.
Chair of Moray Council's Planning & Regulatory Services Committee, Cllr David Bremner, said: "It's encouraging to see applications for major developments which could boost economic activity in Moray but, like all applications, these will be considered individually on their own merits once the detailed applications are submitted
"I look forward to future discussion as the plans develop and the applications lodged."
Contact Information
Moray Council Press Office