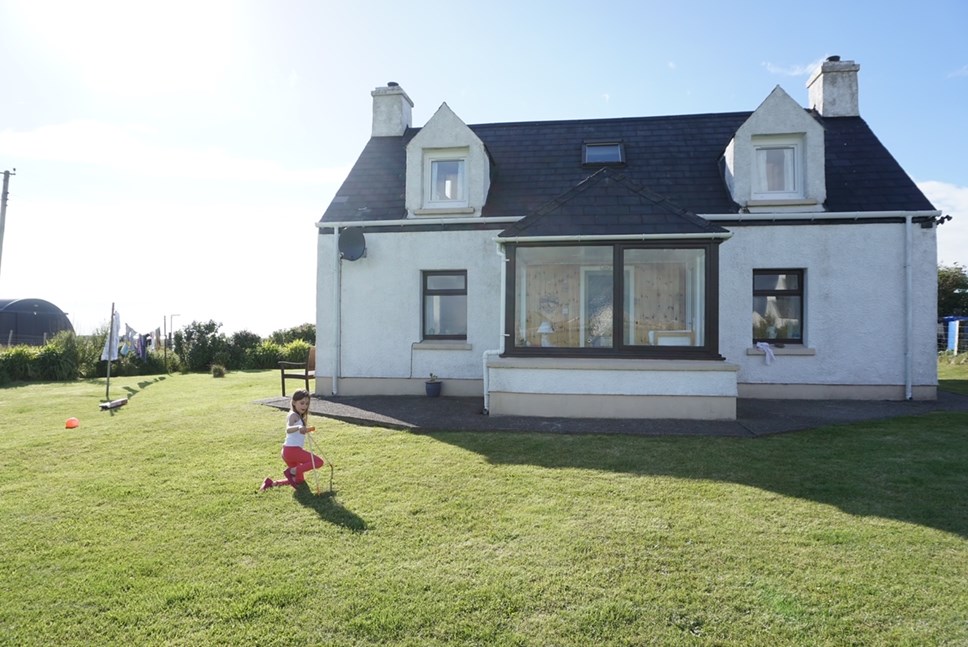 Reminder to apply for new licence for short term lets in Moray
Hosts and operators of short-term let properties are being urged to apply for a licence under Scotland's short-term licensing scheme before the 1 October 2023 deadline or face a fine of up to £2,500.
Existing short-term let hosts in Moray must apply for a licence with Moray Council before the deadline and they can continue operating until their application has been determined.
Hosts and operators who started operating after 1 October 2022 cannot begin trading until they receive their licence.
The Council's online application is now live. You can apply for your licence electronically using the e-form here.
Depute chair of Moray Council's Licensing Committee, Cllr Peter Bloomfield, is urging hosts to get their paperwork in order.
He said: "There's under three weeks until the 1 October deadline, so I urge anyone who operates short-term let accommodation and has yet to apply, to do so now to ensure they can still welcome guests and take bookings. Anyone who doesn't get a licence could be at risk of being fined up to £2,500 and not be able to re-apply for a year, a situation we're keen to avoid as much as anyone."
He added: "We appreciate that this can feel like a daunting process but there are benefits to applying online via our e-form.
"It guides you through the application process, you don't need to complete all information sections in one go, or in numerical order. Instead, you can upload your supporting documents as you work through each section and you can also pay your licence fee online."
More information is on Moray Council's website here.
Contact Information
Moray Council Press Office