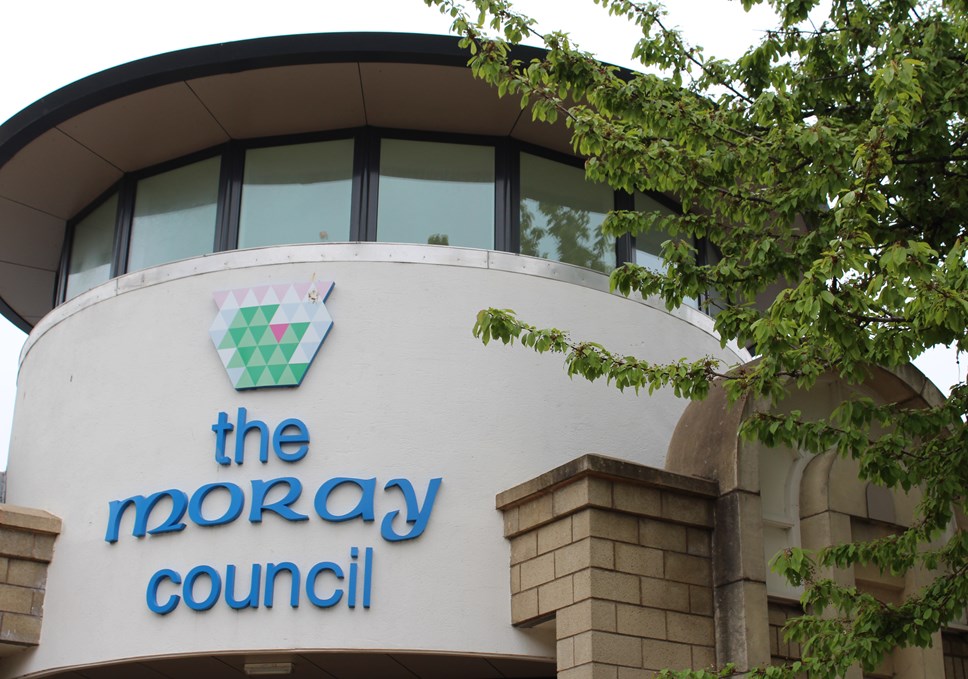 Review of Additional Support Needs Services across Moray approved
PLANS detailing the review of the services that specialise in how children and young people with additional support needs are fully supported, included and involved in their learning were approved by the Council today (Wednesday 11 August 2021) as part of the Council's Improvement and Modernisation Programme.
Moray is committed to delivering their legislative responsibilities within the Education (Additional Support for Learning) (Scotland) Act 2004, and the outcomes contained within the Moray Additional Support Needs (ASN) Strategy for Schools 2017-2027. This long term strategy recognises that additional support needs can bring long lived barriers to a child and young person's health, wellbeing and learning as well as pressures in their family environment.
The Moray ASN Strategy also recognises the need for the Council to espouse a holistic and comprehensive vision that allows differentiation by and in outcomes, recognising that additional support needs are wide, varied and ever changing.
The aim of the business case is to create a flexible, responsive ASN service rooted in Getting It Right for Every Child (GIRFEC) principles and the ASN strategy, with actions taken forward under three main strands of work: Partnership, Policy and Resourcing. The delivery of the implementation plan will be achieved through consultation, engagement and partnership working with colleagues in schools and partner agencies.
Chair of the Education, Communities and Organisational Development Committee, Cllr Aaron McLean, recognises that across Moray there are significant specific challenges facing the effective delivery of ASN services and transformational change is needed if we are to address these issues.
He said: "Moray is an inclusive authority and our ASN services help children and young people, who need extra support - both long and short term - to make the most of their education and feel included in their learning.
"The acceptance of the report and recommendations allows us to move forward with the review of ASN services across Moray which will be achieved through 3 strands of work: Partnership, Policy and Resourcing.
"Firstly, we are committed to developing a multi-agency model of support to meet needs of children, young people and their families, with a focus on early intervention.
"We will also undertake a review of policies for currency and consistent application and funding to consider how they can best support schools and early year's settings to facilitate planned interventions targeted to local need.
"Lastly, the Council will streamline, repurpose and refresh Additional Support Need/Support for Learning delivery in schools and enhanced provisions to create a service that effectively delivers education for all learners."
Chair of Children and Young Peoples Services Committee, Sonya Warren, said: "It's clear to see that the ASN service is under pressure and I welcome the news that a review of the service will be undertaken. This review will ensure that our ASN services are efficient, sustainable and appropriately prioritised whilst ensuring that Moray's children and young people with ASN are safe, included, engaged and involved in learning.
"I have no doubt that the service for the future will be designed to be flexible enough to accommodate demand, both increasing and changing, and to be focussed on early intervention to allow children and young people across Moray to flourish."
Contact Information
Moray Council Press Office