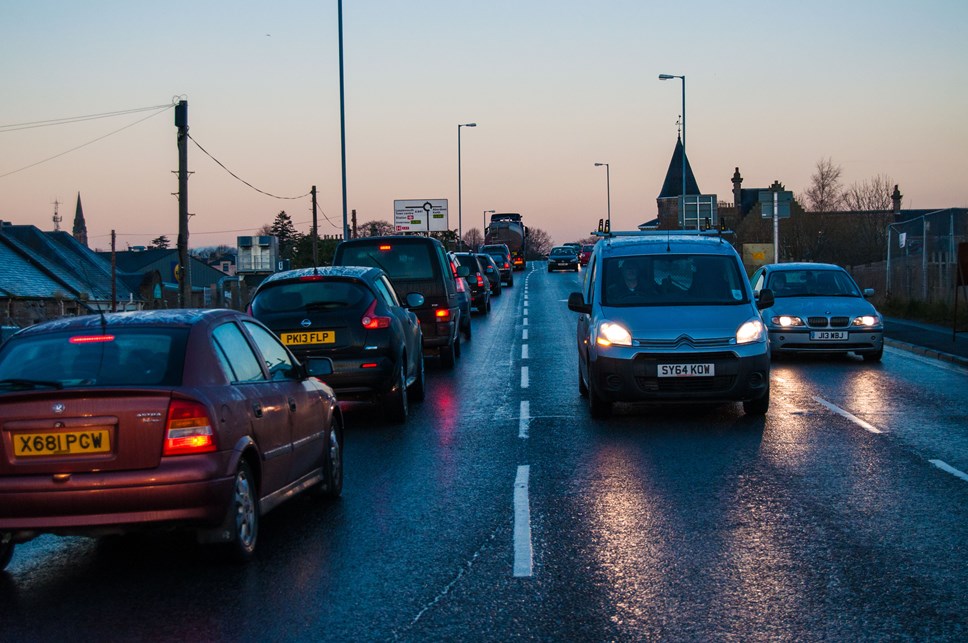 Road Safety Champions could be brought in under in Moray Council's road safety plan
Community Council volunteers could be trained to become dedicated Road Safety Champions if proposals agreed by Moray Council's Economic Development and Infrastructure Services Committee are supported by external stakeholders.
Volunteers would be prepared with a solid understanding of road safety to be well-placed to disseminate road safety information to the wider community, maximising the council's efforts to highlight that road safety is the responsibility of all road users, as set out in the Scottish Governments Road Safety Framework to 2030.
The proposal for road safety champions is contained within Moray Council's draft Road Safety Plan to 2030.
The document highlights the ongoing maintenance of roads infrastructure; use of Government funding to provide more cycle paths and infrastructure for pedestrians and vulnerable road users; a review of driver speed and behaviour; and a reduction in accidents on Moray's rural roads, where the majority of collisions occur.
Stakeholders, who would be part of the delivery of the plan, will be consulted for an eight-week period in the New Year, with the results of the engagement and any changes to the draft plan reported back to committee.
The approved plan will be published on the council's website and used to support applications to the Scottish Government's Road Safety Improvement Fund.
The outcome of an investigation into road accidents causing injury on the A98 Fochabers to Cullen road over ten years to 2022 was also put before committee today.
Members were asked to note that the number of accidents reported was too low to infer any statistical significance or pattern. No supporting evidence was found to justify a reduction in the speed limit at Arradoul.
Economic, Development and Infrastructure Services committee chair, Cllr Marc Macrae, said: "These changes are set to make it safer for all highways users, especially those on rural roads and people walking and cycling. Although absolute safety can't be guaranteed, where there is room for human error we must acknowledge that, we should be doing everything in our power to provide the safest conditions for people in Moray to travel in."
Contact Information
Moray Council Press Office