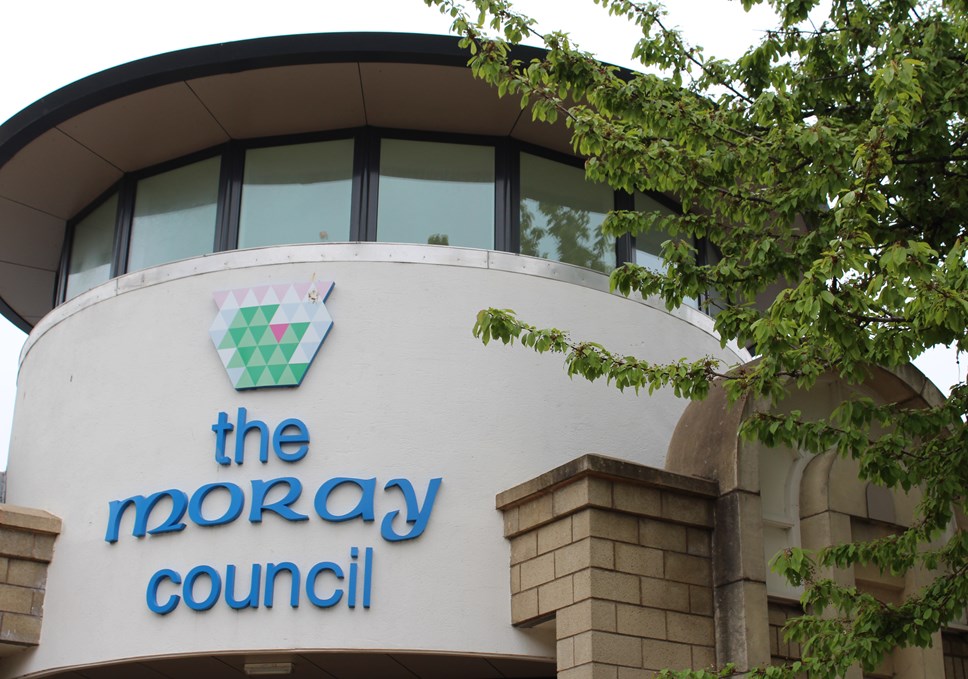 Room for improvement at St Peter's RC Primary School and Nursery
St Peter's RC Primary School and Nursery Class in Buckie were inspected by Education Scotland last year, with reports now published for parents and carers.
The inspections, which took place in November, highlight key strengths as well as areas for improvement. Plans are being progressed to build on the positive aspects of the reports and to take forward improvement actions.
The nursery received praise for the nurturing, caring relationships the manager and practitioners create with children and families, ensuring everyone feels well supported. Children are well-behaved and enthusiastic. They enjoy coming to nursery, and are keen to learn and experiment with writing.
All four quality indicators for the nursery are graded as satisfactory.
Inspectors identified a need to provide appropriately challenging experiences across the curriculum and to develop the quality of the learning experiences available outdoors to support youngsters to develop curiosity and creativity.
Senior leaders have also been asked to develop more robust approaches to self-evaluation and quality assurance. They'll be supported by Moray Council central education staff to do this.
The inspection confirmed that a welcoming, nurturing and caring ethos has been created at St Peter's RC Primary School by the staff, leading to positive relationships across the school community. Pupils are focused and keen to learn, and their interactions are respectful and supportive of each other. The challenges faced by the community as a result of the pandemic and cost of living crisis are understood by the staff team.
All four quality indicators focussed on during the school inspection are graded as 'weak'. As a result, the school, supported by central education staff, is working on actions to embed and sustain improvement in the following areas:
Leadership across the school, with children, parents and partners supported to participate in evaluation activities;
The quality of learning and teaching to ensure children are actively involved;
Approaches to planning of learning, teaching and assessment to ensure children's knowledge and skills build on what they know as they move through the school;
Planning of learning that supports better children with additional support needs;
Raising attainment across the school.
The council's Head of Education, Vivienne Cross, said: "Many of the issues raised by inspectors had been identified through the school and nursery's own improvement processes.
"The Quality Improvement Officer and Primary Advisor linked with the school will continue to ensure that key actions for improvement are progressed at pace, ensuring positive impact on children's learning and achievements is realised."
The reports are available on the Education Scotland website.
Contact Information
Moray Council Press Office