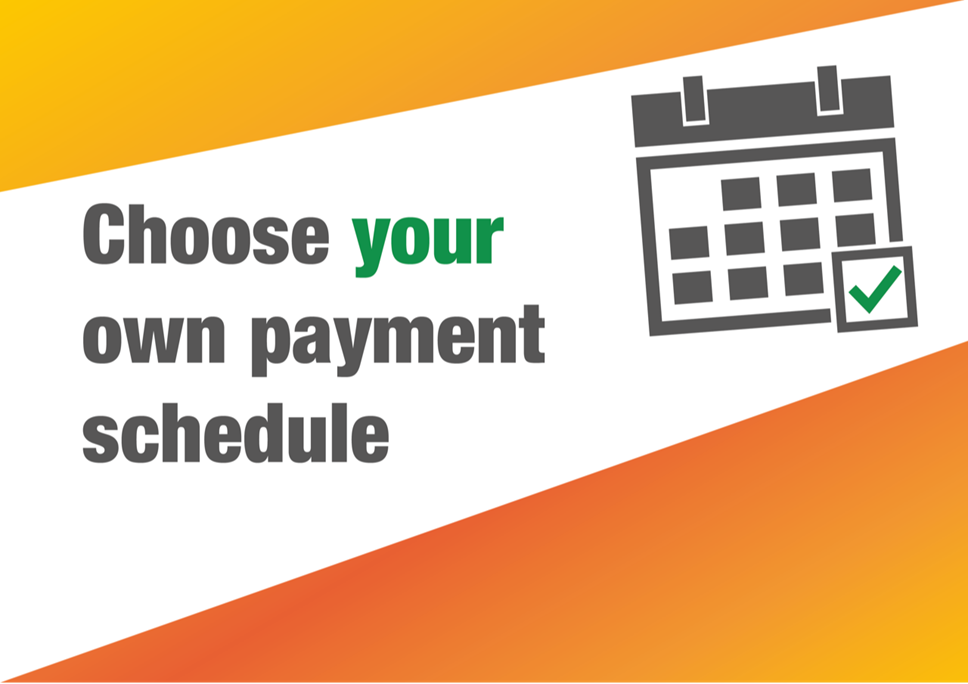 Sign up for council tax eBilling and direct debit payments in Moray
Moray Council is urging more residents to sign up for eBilling and direct debit payments.
The local authority currently issues over 75,000 council tax bills a year, with 8.3% of those via eBilling. The council is now asking more residents to consider going paperless to help bring costs down, reduce their carbon footprint and benefit from having 24/7 access to their Council Tax bills.
Residents can easily sign up to eBilling via this link.
Direct Debit remains the most convenient and most popular way to pay council tax bills, with 72.1% of bills already being paid this way. It's easy to set up a direct debit payment, which allows residents to choose from a selection of payment dates to suit personal finances.
There is a direct bit payment choice to suit everyone, from paying over 10 or 12 months with weekly, fortnightly, quarterly, six monthly or annual options.
Paying by direct debit can also save on postage costs, cheque writing, queuing at pay points, worrying about paying on time, and saves reminders for missed payments.
To set up a direct debit complete the form online or pick one up from the InfoHub service in Moray Council libraries – check online for opening times.
Contact Information
Moray Council Press Office