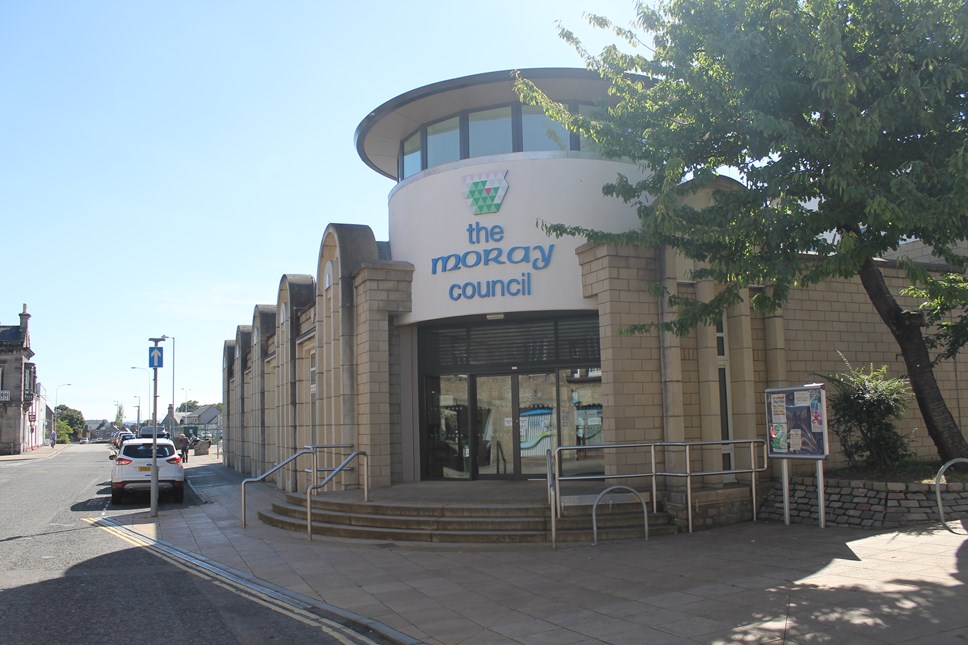 Significant planning notifications considered by Moray Council
Proposed housing, a large quarry extension and an aerospace technology centre proposals have been highlighted to Moray Council's Planning and Regulatory Services Committee.
The Proposal of Application Notice (PAN) for each of the projects were put to councillors for consideration this week ahead of any applications being submitted.
A change to the types of houses being built on Barhill Road, Buckie was also submitted and approved by elected members, subject to a number of development conditions. A further 100 houses are also potentially in the pipeline there in future.
A 15 hectare extension to the existing Lossie Forest Quarry was highlighted alongside further residential and community development of the Glassgreen area of Elgin. This will see development in line with the draft Elgin South Masterplan, which was also discussed and will now go to public consultation stage before coming back before Council later in the year.
Members also heard about the 37.4 hectare area of land adjacent to RAF Lossiemouth being earmarked for siting an Aerospace Advanced Technology and Innovation Centre.
Moray Council was also invited, by the Scottish Government's Energy Consents & Deployment Unit, as a consultee, to comment on an extension to the existing Berryburn windfarm by nine further turbines. It was agreed that Moray Council would not raise an objection to the application on planning grounds but recommended conditions should be imposed on any consent granted.
Contact Information
Moray Council Press Office