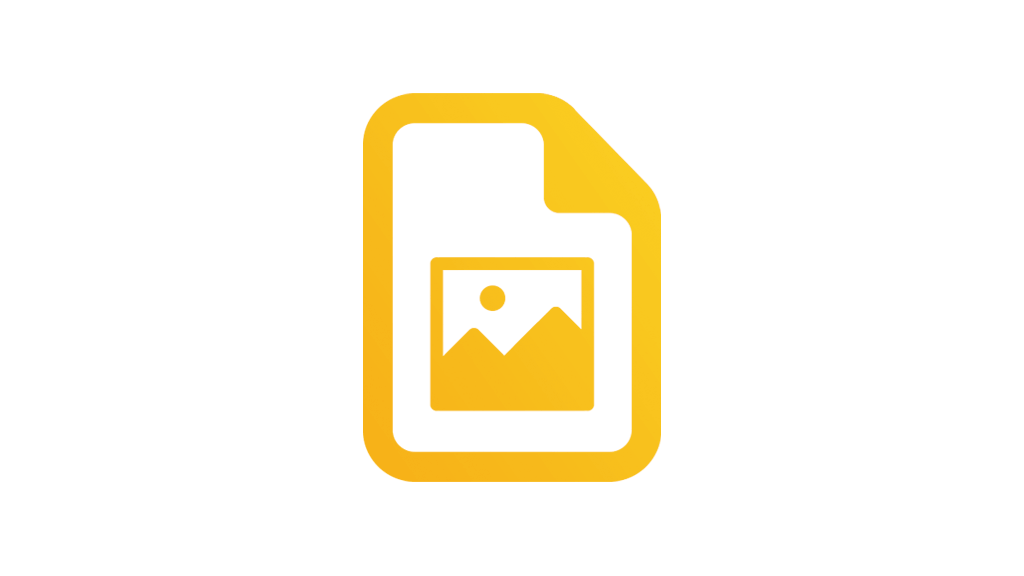 Statement on the budget by Leader of Moray Council, Cllr Stewart Cree
Leader of Moray Council, Cllr Stewart Cree, welcomed the passing of the budget by Full Council.
He said: "We have been working with senior managers for some months, looking at ways to reduce our costs and balance the books. I am also grateful to the staff in general who have responded with suggestions and proposals that have allowed us to present a range of savings which will bring both long and short term benefits to the council.
"I am pleased to include in this budget some of the proposals from opposition groups, over which there was widespread agreement. Setting a difficult budget is much easier when people work together.
"Nonetheless, the shortfall this year means we will have to take some £7.6 million from our reserves to continue to provide the services we are committed to.
"At current expenditure levels this leaves enough in reserves to last until autumn 2018. The new council administration entering here in May will have to be prepared to take some tough decisions over what services they wish to continue funding into the future.
"I trust that they will take into account the many excellent suggestions and feedback we have had from Moray residents during our recent budget conversation. These have been researched and we are shortly to start discussing with residents what is achievable, which will help the incoming administration with their plans."
Moray Council area stretches from Tomintoul in the south to the shores of the Moray Firth, from Keith in the east to Forres in the west. The council and its 4,500 employees respond to the needs of 95,510 residents in this beautiful part of Scotland, which nestles between Aberdeenshire and the Highlands.
Famous for its colony of dolphins, fabulous beaches and more malt whisky distilleries than any where else in Scotland, Moray is a thriving area and a great place to live.
Headquartered in Elgin, the administrative capital of Moray.
Contact Information
Sharon Dunbar