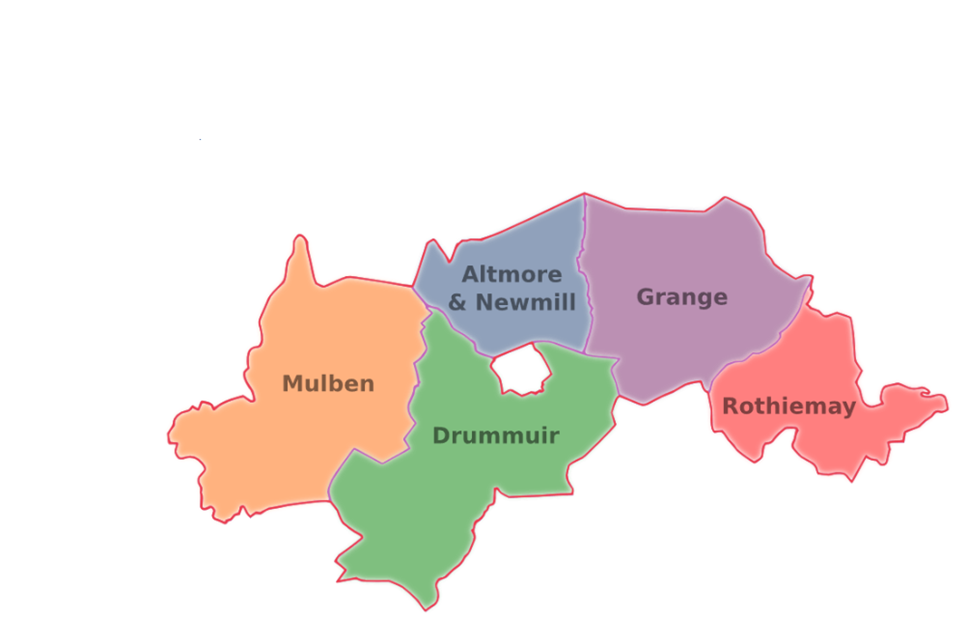 Strathisla Community Council given extension to reform
Strathisla Community Council has been given three months to resolve membership issues to avoid being disbanded.
The Community Council was re-established during the October 2021 Community Council elections unopposed, with five members standing for ten available seats, with an electorate of 2,538. However, due to the resignation of one member, the committee fell below the minimum number required to operate.
As no members have been co-opted on to the committee since October 2021 further options have been explored, including a potential merger with neighbouring Keith Community Council.
Elected Members requested a three month extension to give the opportunity to co-opt more members on to the committee before resorting to a merger, which was agreed.
Cllr Theresa Coull, Ward Member for Keith and Cullen, who requested the extension, said: "There's clearly been a breakdown in communications along the way so allowing the Community Council a further three months to get their ducks in a row is a fair way to resolve this without resorting to a merger, which is a prolonged process."
Chair of the Corporate Committee, Cllr Bridget Mustard, added: "Community Councils play an integral role in our local communities and I hope people in the Strathisla Community Council area takes this extended opportunity to get involved and make a difference."
Details on how to get involved with the community council is available from Moray Council's website.
Contact Information
Moray Council Press Office