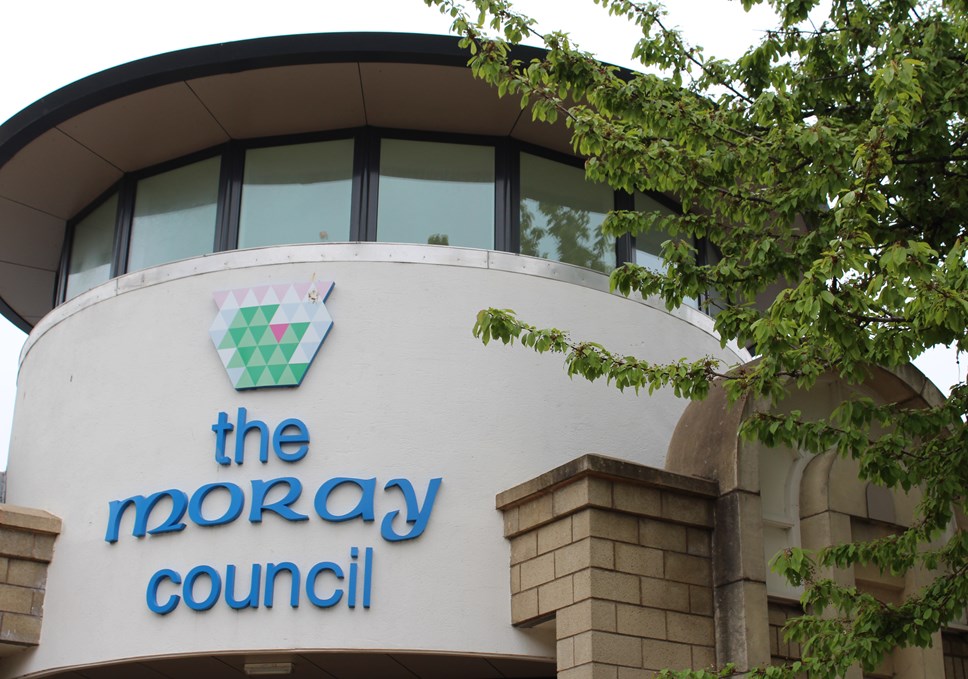 Strike action impact on Moray schools
Moray Council has set out the expected impact on schools following notification from UNISON, one of the Scottish Joint Council (SJC) trade unions, of discontinuous strike action on 26-28 September.
This action affects Early Learning and Childcare (ELC) staff, support staff and other key staff groups i.e. janitors, cleaning, catering, bus escorts and administrative staff who have vital roles to allow schools to operate.
Moray Council is currently undertaking risk assessments due to the potential numbers of staff who could be involved in the strike action. Individual settings could have different arrangements with the current assumption:
A number of schools and all Moray Council nurseries will close on 26 September to children/pupils with ongoing dynamic risk assessment taking place in order to make decisions for 27 and 28 September as to whether they remain closed or will be open either partially or fully. These settings will be open to staff who are not taking action.
A number of schools and nurseries will open on 26 September to staff and pupils with ongoing dynamic risk assessment taking place in order to make decisions for 27 and 28 September depending on any potential additional risks being identified.
However, each individual school circumstances are changing regularly so Head Teachers and nursery managers will inform parents and carers directly of their individual arrangements over the course of this week. Where schools are partially open or closed to pupils, staff will provide remote learning with full details of arrangements being provided directly.
Chair of Moray Council's Education, Children's and Leisure Services Committee and Council Leader, Cllr Kathleen Robertson, said: "Our main priority is to consider health and safety and the ability to provide continuity of learning within buildings. We're currently undertaking risk assessments to determine if settings can open safely in different scenarios.
"It's not ideal to have the uncertainty and I fully appreciate that this is inconvenient for families who may need to arrange alternative childcare. We hope that providing some clarity this week allows families to make the necessary arrangements, knowing that the disruption may be for one to three days where closure is necessary.
"I'd remind parents and carers to keep an eye on announcements from their school and ELC settings as there is every possibility the arrangements could change daily."
Contact Information
Moray Council Press Office