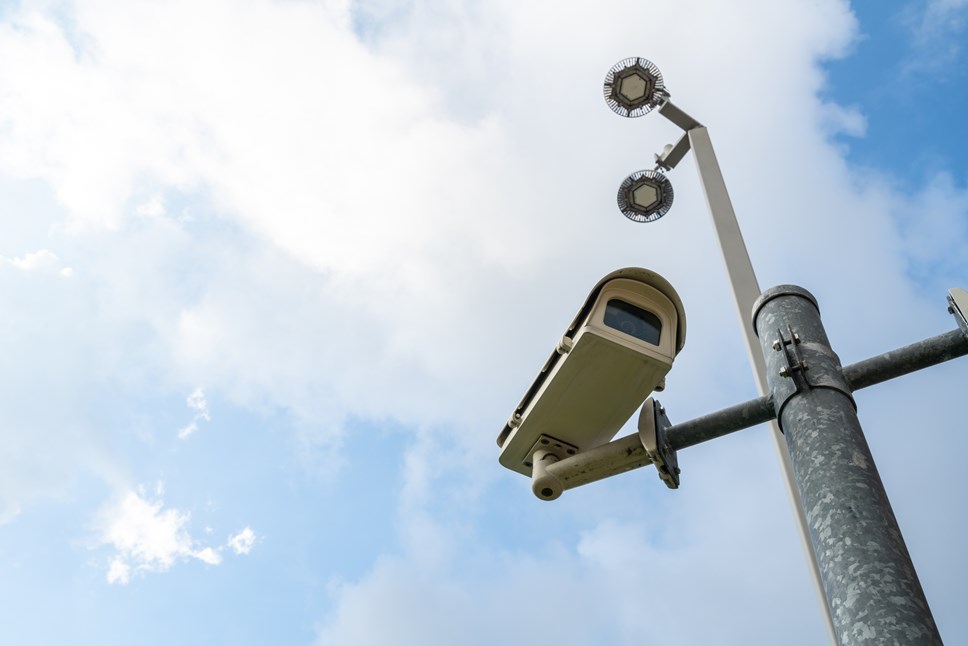 Trial to improve public CCTV approved
A TRIAL to improve public CCTV in Moray has been approved
Councillors today heard how the public space CCTV system, which is operated by police but owned and financed by Moray Council, requires repairing due to issues with the current system due to the age of the equipment and lack of spare parts available.
The current system costs £22.5k per year to maintain and repair but is no longer providing live feeds from communities other than Elgin. It is still recording images which can be accessed later if necessary, such as those used to identify the perpetrator of the recent attack on the Keith Spar shop with a mini-digger.
Now, a £1,400 alternative live feed system will be trialled. If it's unsuccessful, there will be no cost to the council but, if it works, live pictures from all population centres that have public CCTV – Buckie, Forres, Lossiemouth and Keith – could be reinstated for an indicative £5,600.
Chair of Moray Council's Economic Growth, Housing & Environmental Sustainability Committee, Cllr Graham Leadbitter, said: "Our town centre CCTV systems are an important crime deterrent as well as being a key evidence source on the occasions when crimes do occur, enabling operators to direct the police to incidents and helping to get successful prosecutions where that is necessary.
"Like any technology our CCTV systems need updating periodically, both to ensure the best quality of images to support the police and to make sure we are getting a reliable system. Not only does this upgrade do that but it is also able to be done within existing budgets due to changing technologies and the expected reliability improvements."
Contact Information
Moray Council Press Office